Make a Beautiful Paper Flower Wreath With Your Favorite Cutting Machine
Use a cutting machine to create this easy paper flower wreath. Learn more about my favorite machine and how to make this simple paper wreath!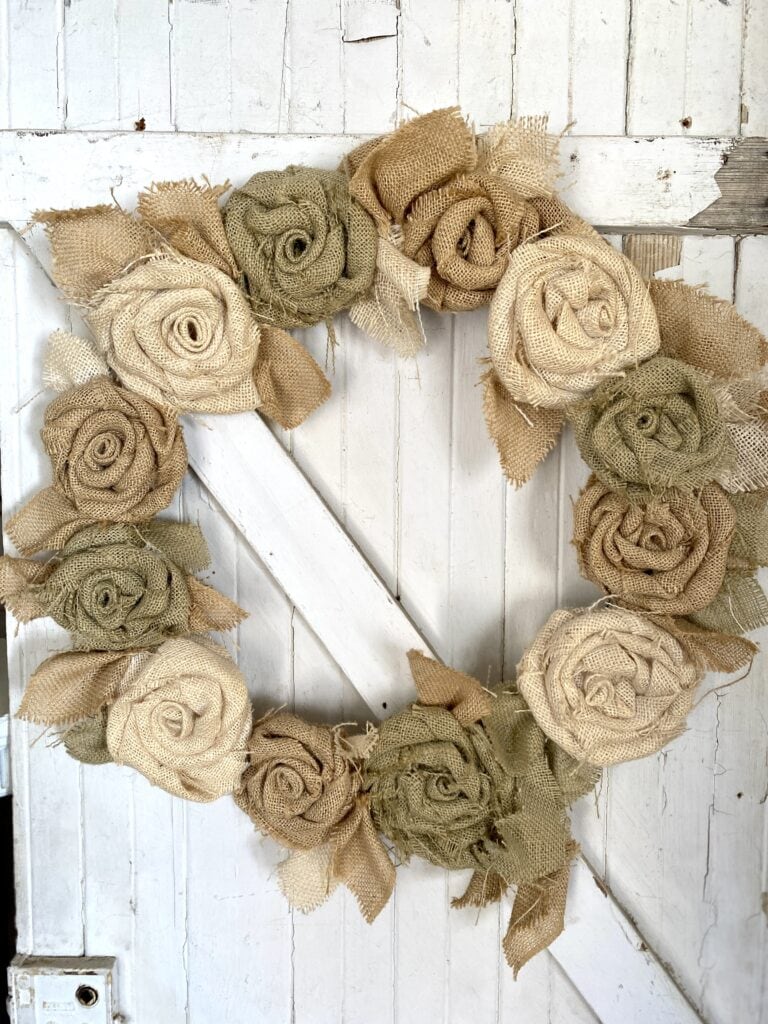 This post contains affiliate links which means that at no cost to you, I may earn a commission if you purchase using one of my links. For more information view my full disclosures. ~ Burlap is one of my favorite fabrics to work with. This rustic burlap flower wreath DIY was one of my favorite…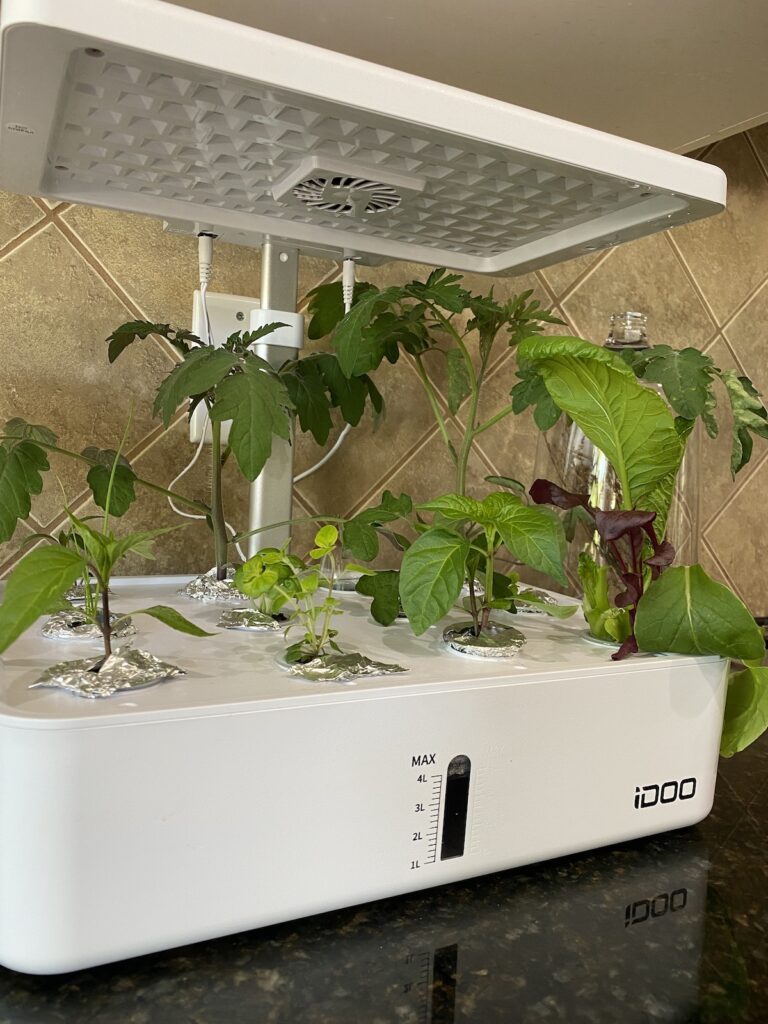 I decided to write an iDoo Hydroponics Growing System Review for you and share my experiences. I'll continue to update this post as time goes on as well as additional content about each type of plant that I grow. I've been having a lot of fun with it, and I recently added a second unit.
I'm Denise!
Creator & Maker of all the fun projects!
Welcome to Hootshack! I enjoy teaching others how to make simple, approachable craft projects and how to decorate your home on a reasonable budget. I hope you enjoy crafting and creating with me.