Make a Beautiful Paper Flower Wreath With Your Favorite Cutting Machine
Use a cutting machine to create this easy paper flower wreath. Learn more about my favorite machine and how to make this simple paper wreath!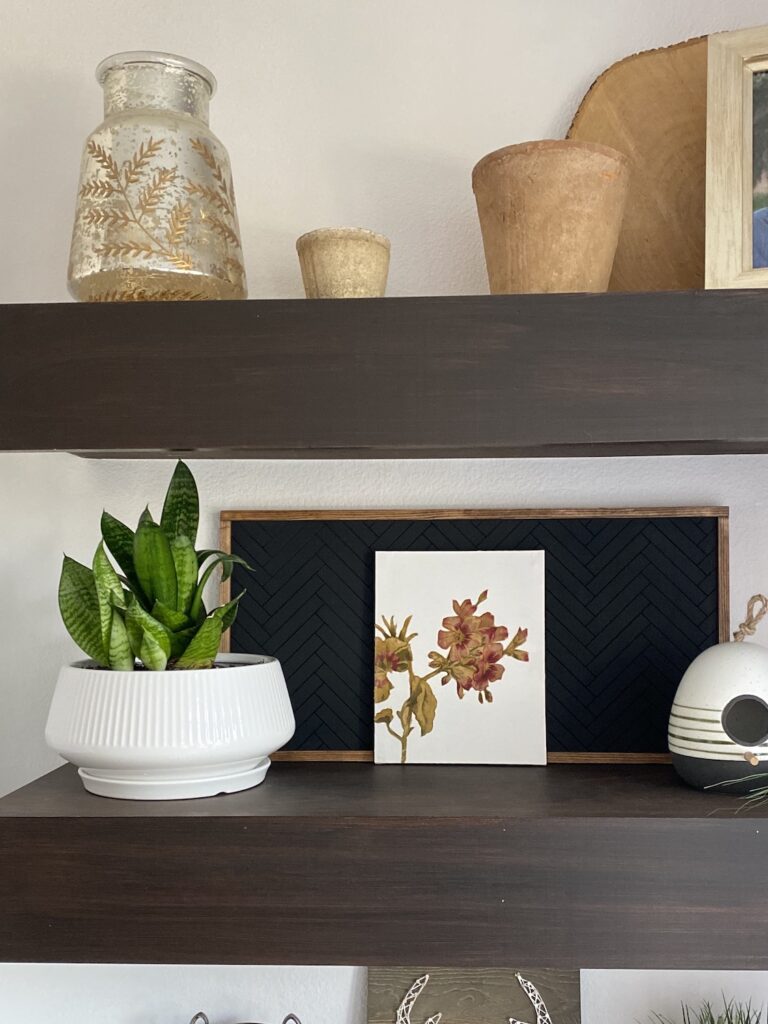 Decorating a pretty home doesn't have to be expensive which is why I love to make Dollar Tree Wall Art decoupaging fabric on canvas. The inexpensive stretched canvas signs are available in a number of different sizes. Decoupage is so easy and you can make beautiful, easy decoupaged signs with fabric.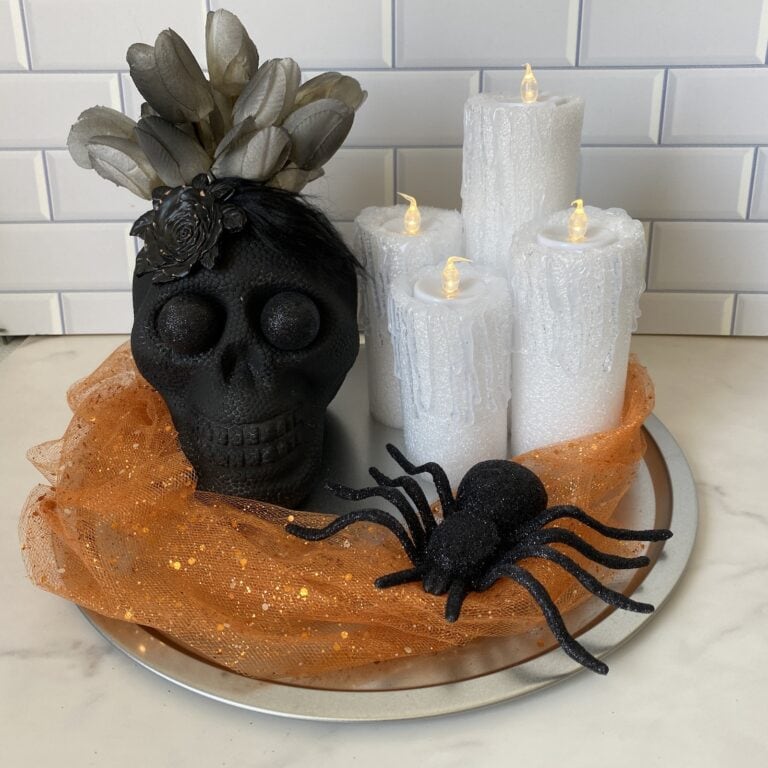 If you're looking for a fun and easy way to add some spooky ambiance to your Halloween decor, look no further than this Pool Noodle Halloween Candles DIY. These candles are simple to make, inexpensive, and can be customized to fit your personal style. Plus, they're a great way to upcycle old pool noodles that…
I'm Denise!
Creator & Maker of all the fun projects!
Welcome to Hootshack! I enjoy teaching others how to make simple, approachable craft projects and how to decorate your home on a reasonable budget. I hope you enjoy crafting and creating with me.
Reader Favorites
Here are a few of my reader favorites and most popular crafts and home decor projects.
Seasonal Posts
Seasonal crafts and home decorating projects you may enjoy.