Make Adorable Yarn Gnomes For Fall or Any Season!
Learn how to make gnomes with yarn for Christmas, Fall, or any time of year!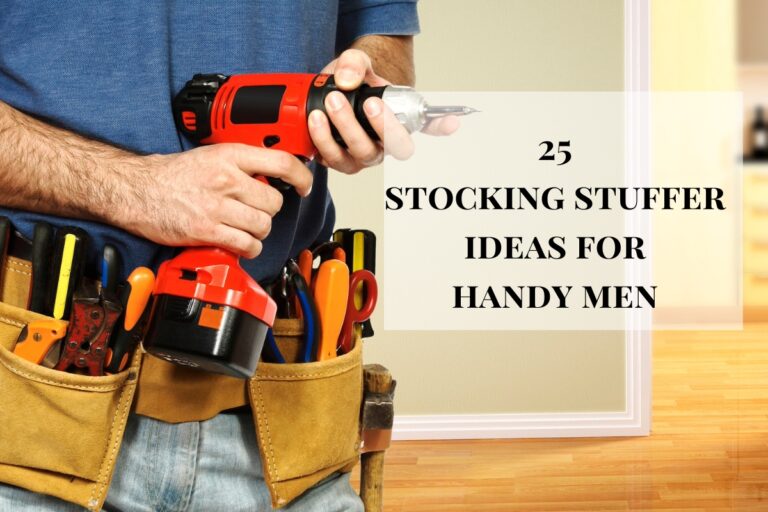 Let's face it, stocking stuffer ideas for men are not one size fits all. I separated this list of ideas for the guy who loves to work in the garage or around the house. I hope you find some great stocking stuffer ideas for your handyman!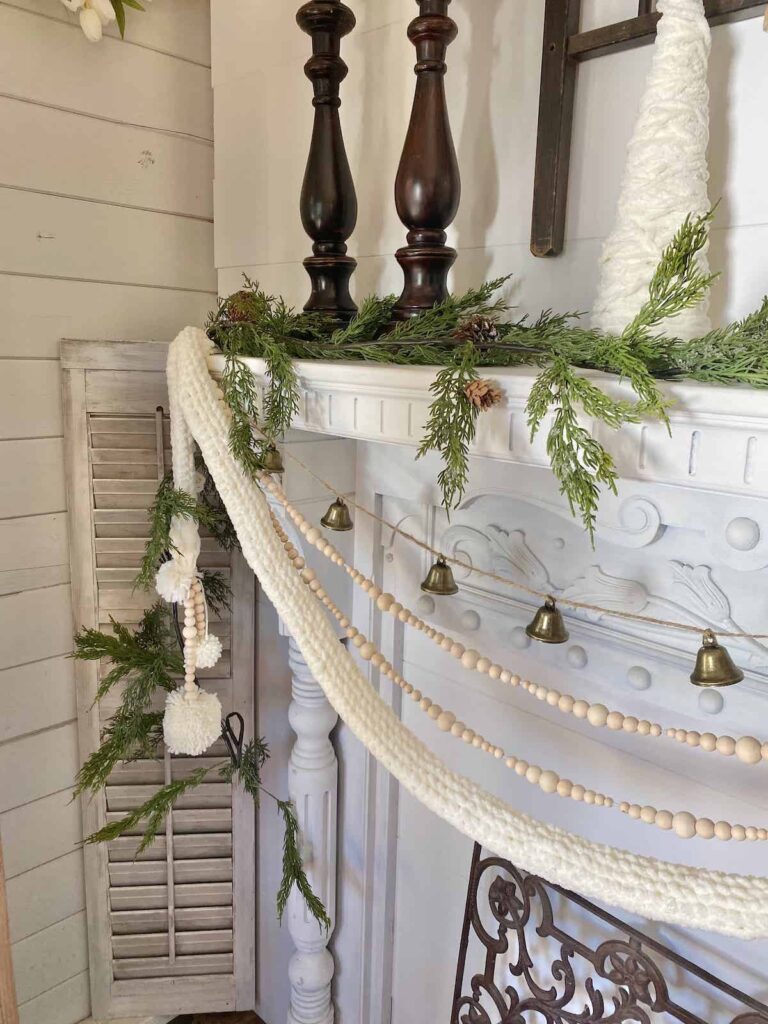 I love decorating a neutral Winter or Christmas mantel each year. Neutral Christmas decor feels warm and cozy and makes the home feel less overwhelming during the holiday season. Neutral Christmas decorations stay in style forever and you can always add a pop of color if you'd like. Let me show you some basic neutral…
I'm Denise!
Creator & Maker of all the fun projects!
Welcome to Hootshack! I enjoy teaching others how to make simple, approachable craft projects and how to decorate your home on a reasonable budget. I hope you enjoy crafting and creating with me.
Reader Favorites
Here are a few of my reader favorites and most popular crafts and home decor projects.
Seasonal Posts
Seasonal crafts and home decorating projects you may enjoy.