DIY Cone Christmas Tree Tutorial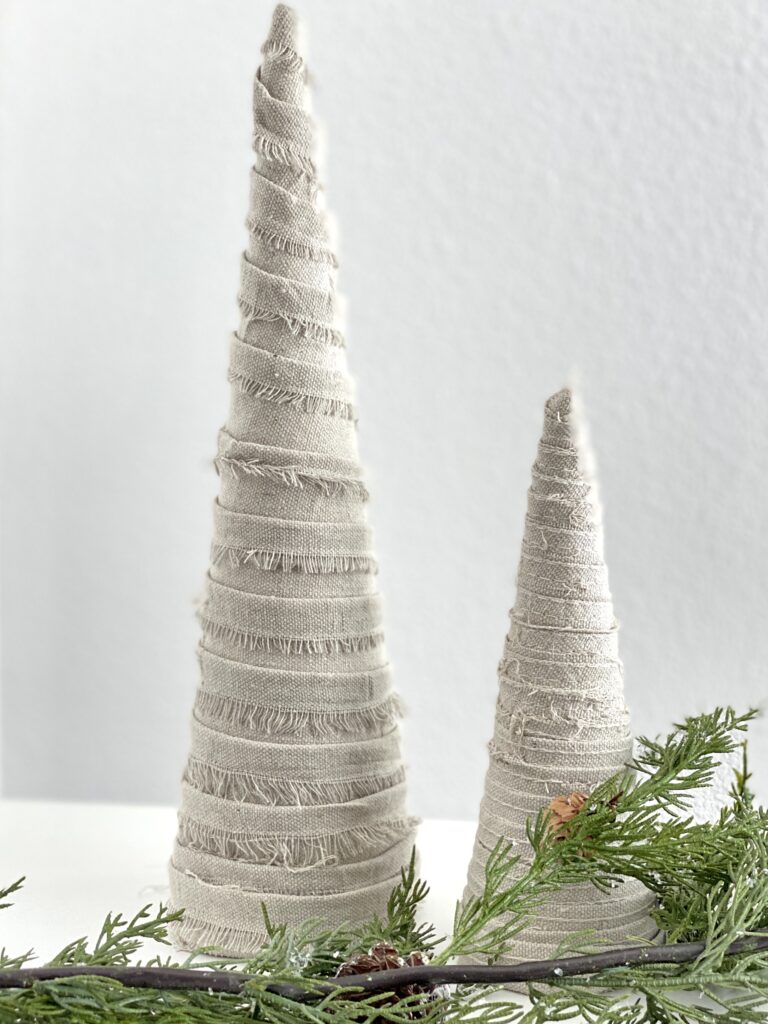 My DIY Cone Christmas Tree Tutorial features a number of different cone trees you can make with inexpensive materials. They're easy enough to make that you can whip a few up while watching your favorite Christmas movie.
*This post contains affiliate links which means I may make a small commission if you purchase something using one of the links. This is at no cost to you.
Making the cone shape is actually pretty easy. I use card stock. When I make taller trees I use poster board or a roll of wrapping paper (double-thickness). To make the cone I used the method learned in grade school.
I found the center of my paper and made a dot. I tied a string to a pen and then held the pen in one hand and held the loose end of the string on the dot in the center of the paper with the other hand and drew a circle. I cut out the circle and then cut a wedge out of the circle and just rolled it up into a cone shape. If it's not perfectly level, you can trim the bottom with scissors.
You can also buy paper mache cones if you'd like. I think they're kind of expensive.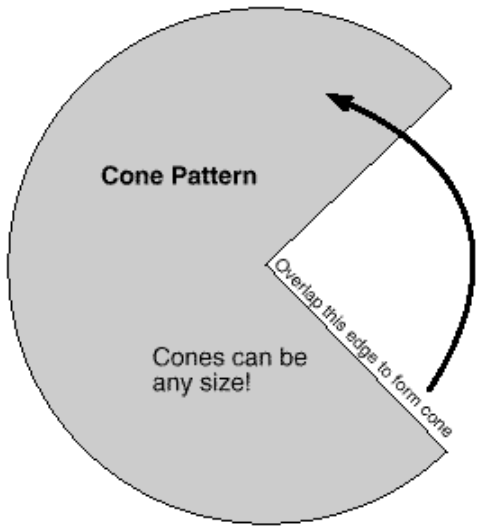 Drop Cloth DIY Cone Christmas Tree Tutorial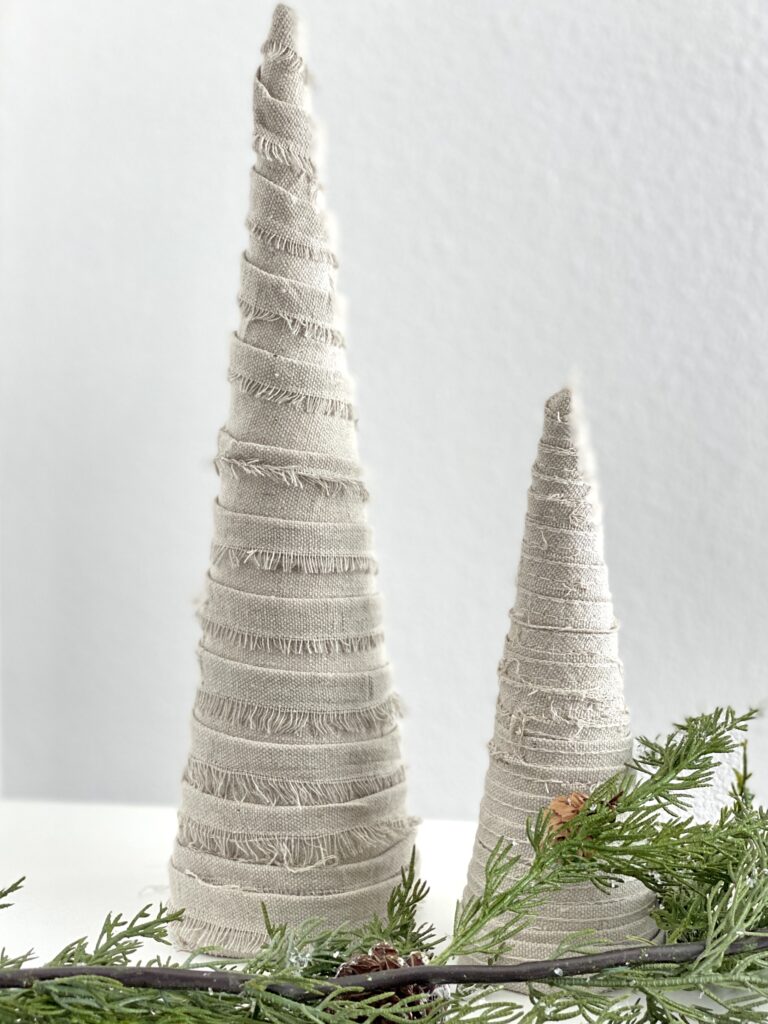 When making this tree, I cut a very long 3″ wide strip from a large painter's drop cloth. It was probably 9′ by 3″. I then frayed the edges on both sides by pulling out long pieces of the drop cloth. I folded the strip about 1/3 of the way over and sewed it down so it would create a two-tier look.
Hot glue could have been used, but I happened to have my sewing machine out so I just sewed it down quickly. I started at the top of the cone and glued the strip at a bit of an angle to the top of the tree and then kept gluing the strip to the cone working my way down the tree until I reached the bottom and then trimmed off the excess.
I love the texture it created on the tree. Read the comments under the above picture to see how I made the second one.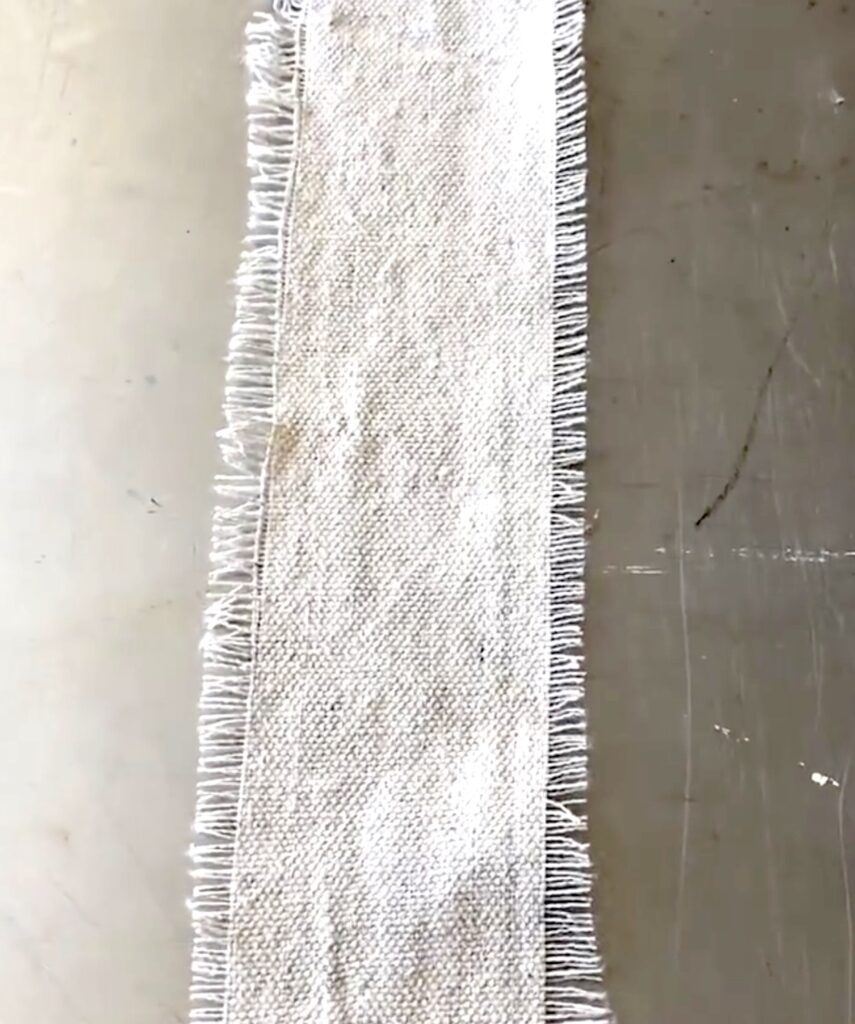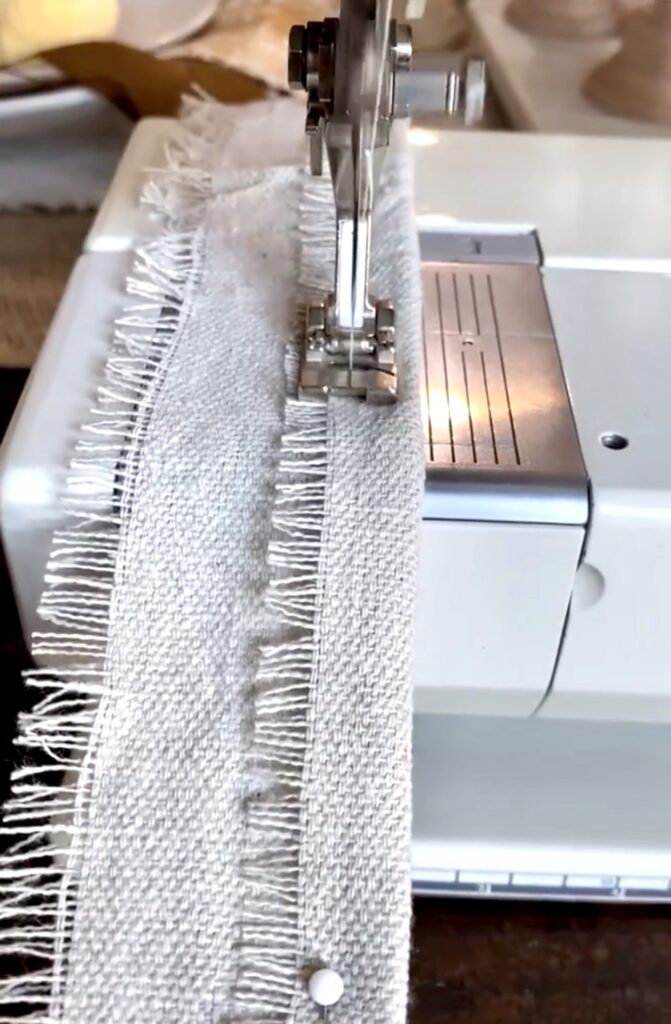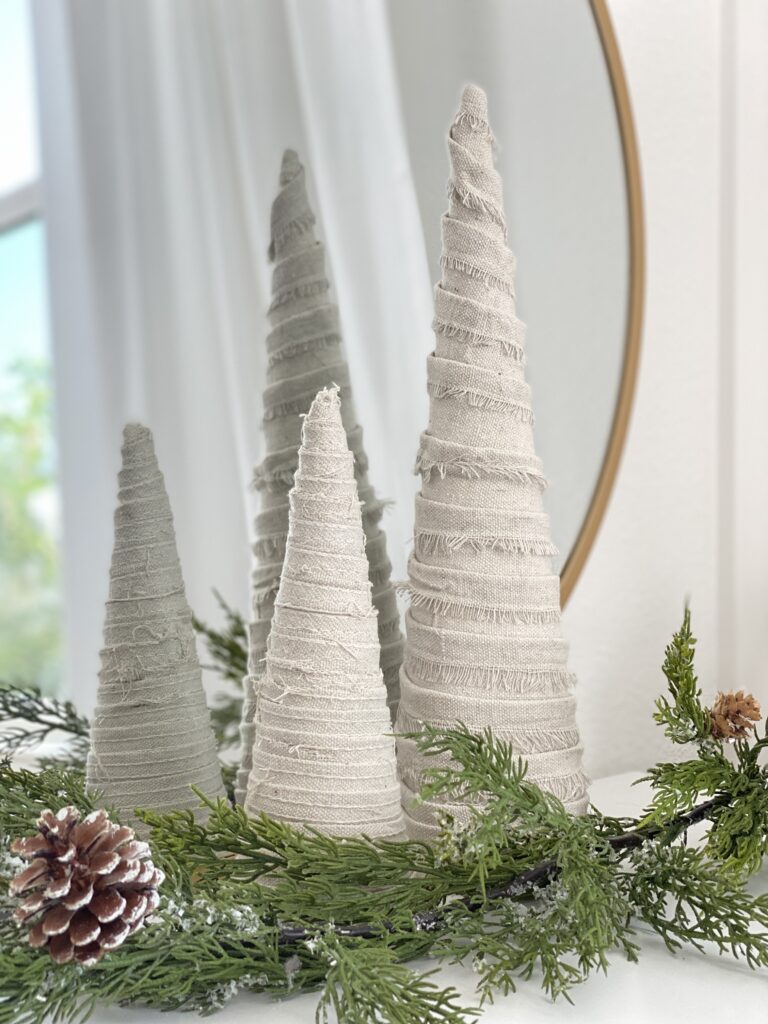 Paper Leaf DIY Cone Christmas Tree Tutorial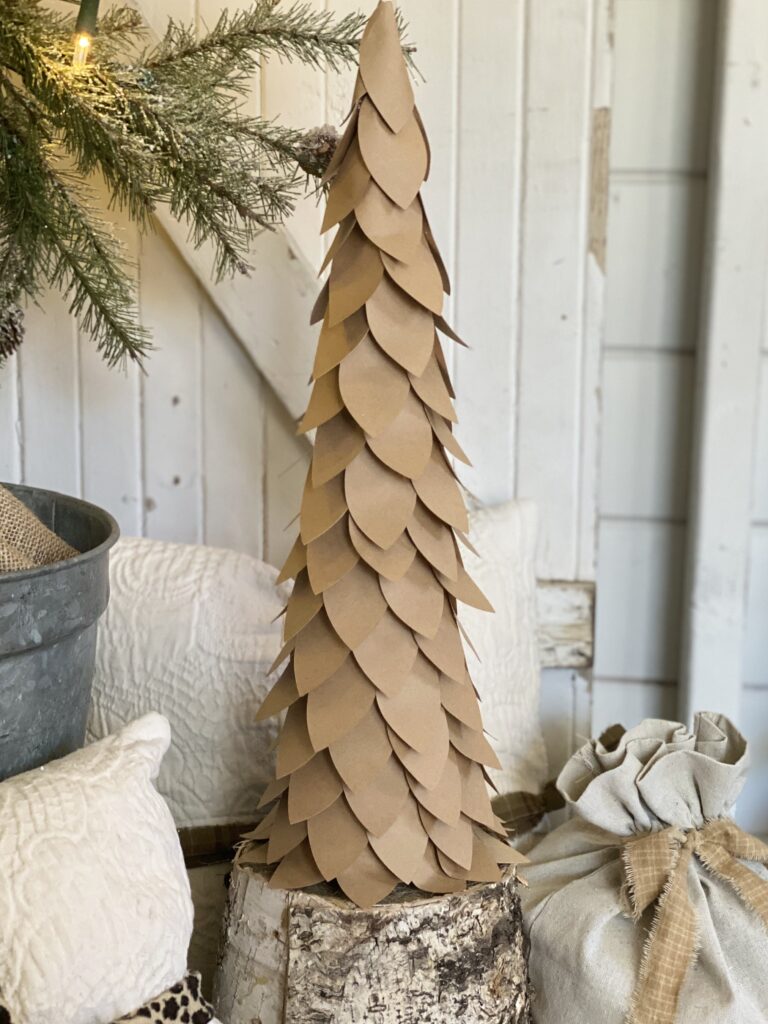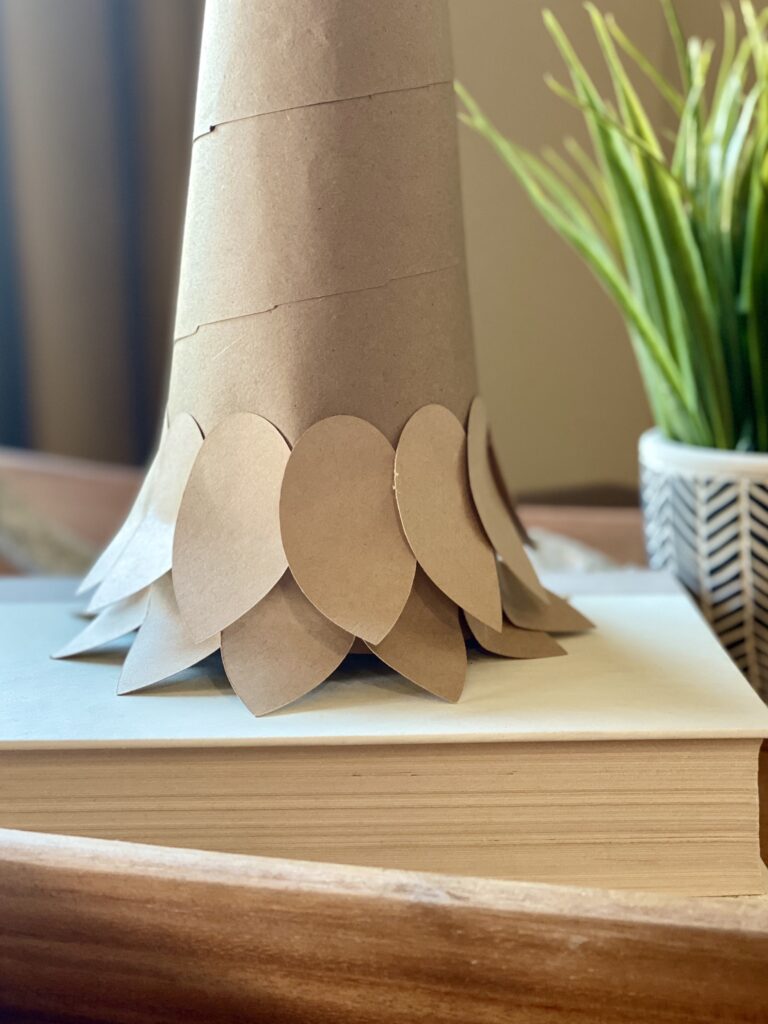 For this paper leaf tree, I used my Cricut to cut all of the leaf shapes out of kraft card stock. You can cut them by hand as well. I then used a pen to run each leaf along to create a nice little curl. I just hold the leaves against the smooth part of the pen and curl it slightly.
This gave the tree dimension and the curl gave me something to hang onto when gluing. I've seen people mist these paper trees with Christmas tree flocking and it looks so pretty. Book page cardstock would be beautiful!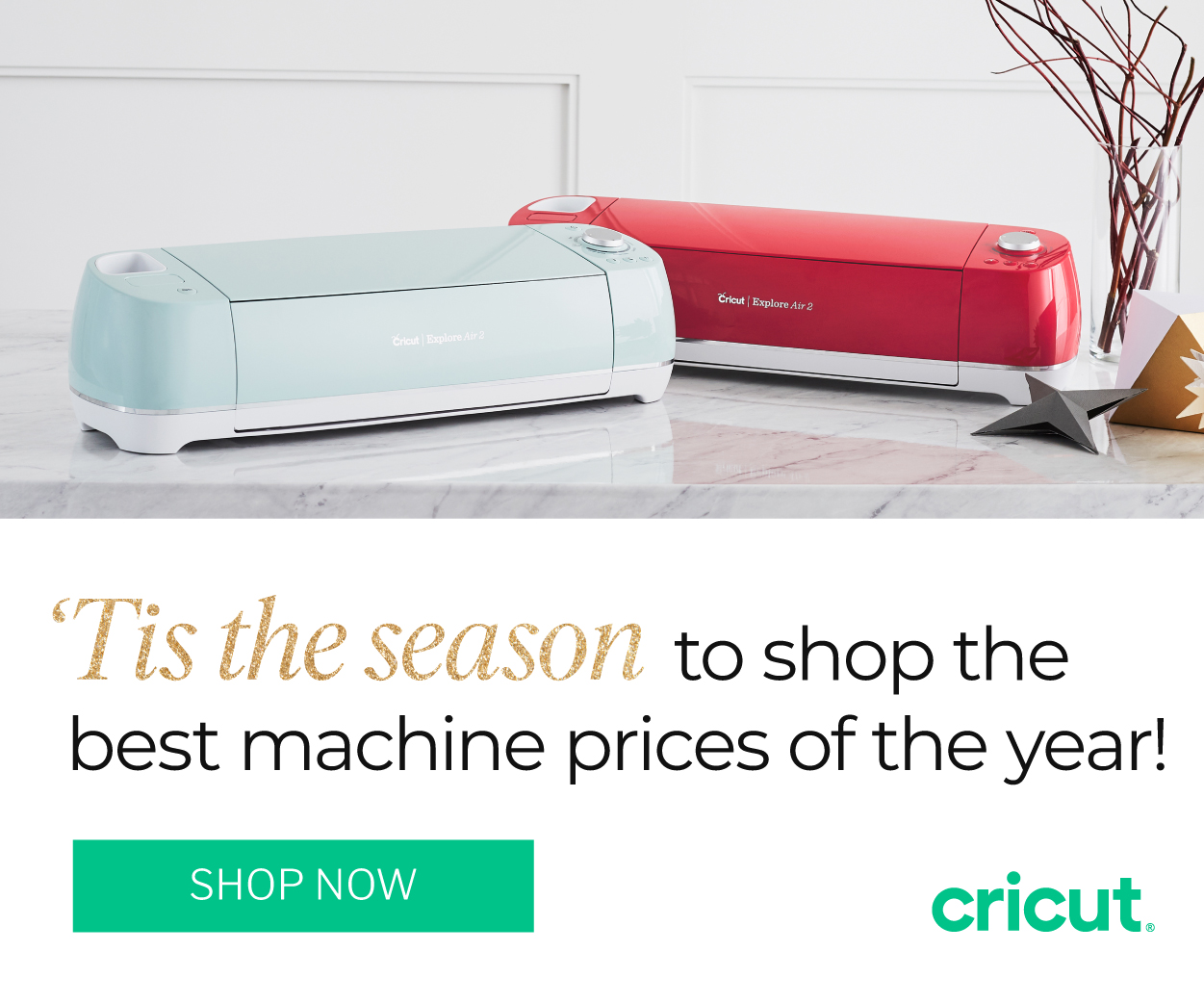 Yarn DIY Cone Christmas Tree Tutorial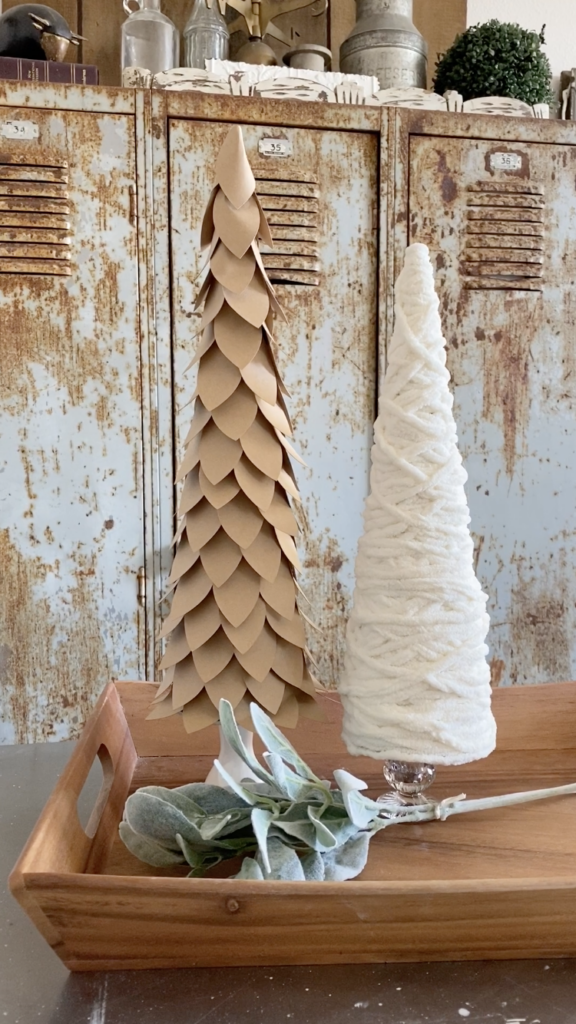 The DIY Cone Christmas trees made with yarn are so pretty and probably the easiest. I like this yarn. I just wrap the yarn in random patterns until the paper cone is completely covered. I like to make several in similar colors but with different yarns and group them together.
I glued a round base to the bottom of the tree using paper and then attached a small glass candle holder that I got at Dollar Tree to make a stand. The paper tree is pictured with a mini cake stand on the bottom. I've almost made some with vintage wooden spools as stands as well.
Before you go, be sure to take a look at my Burlap Tree I made with chicken wire and burlap. It's another fun Christmas DIY. I have one more style of burlap tree as well.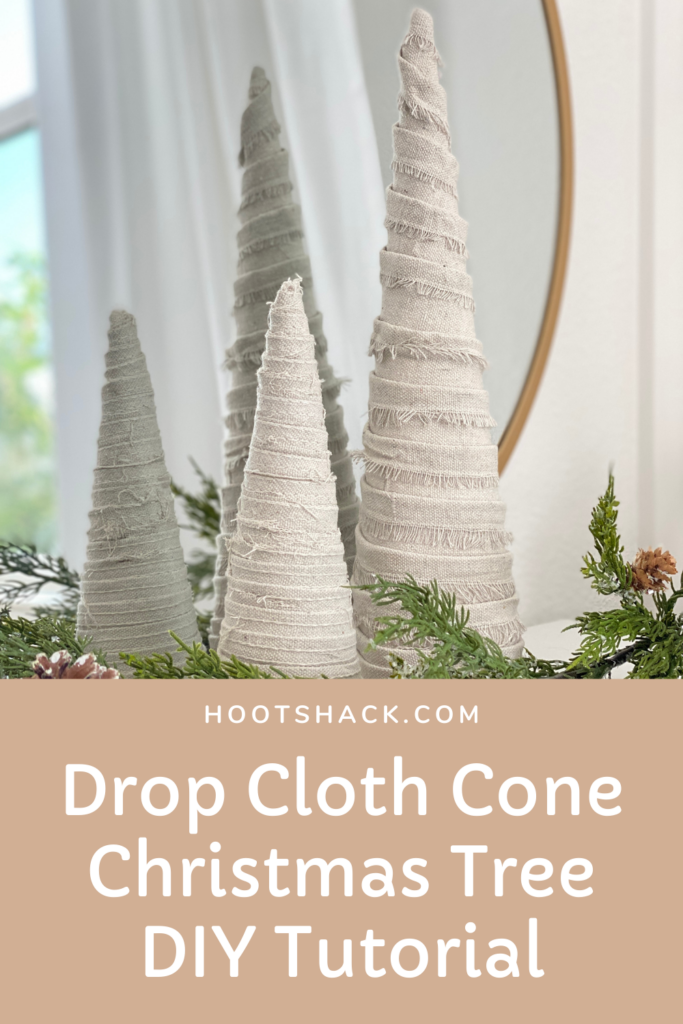 Until next time…
xoxo,
Denise