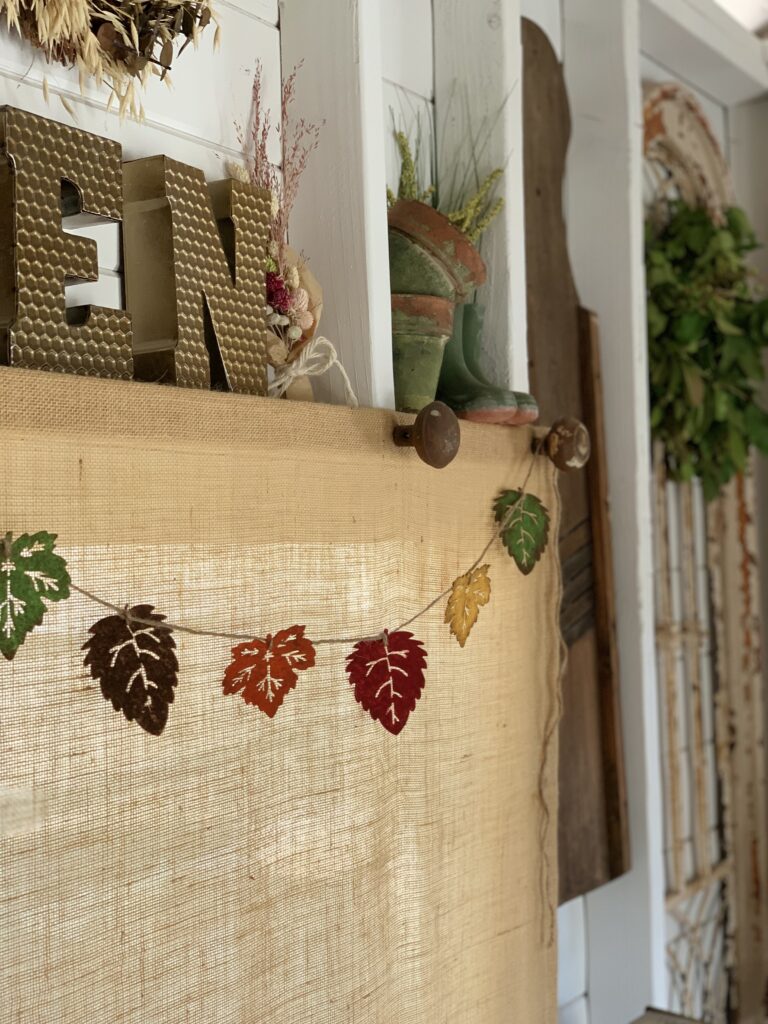 This Easy Fall Garland DIY is one of the quickest (and cheapest!) DIY's I've done. I purchased the felt leaves at Dollar Tree. The colors were a little bright for me so I took some copper craft paint and mixed it on a plate with a little water and painted the leaves. I painted the edges a little darker to create some shading and then rubbed the centers with paint that was more watered down. After the leaves were dry, I tied them on to jute twine. That's it!
This post contains affiliate links. Please read my blog disclosures for full details.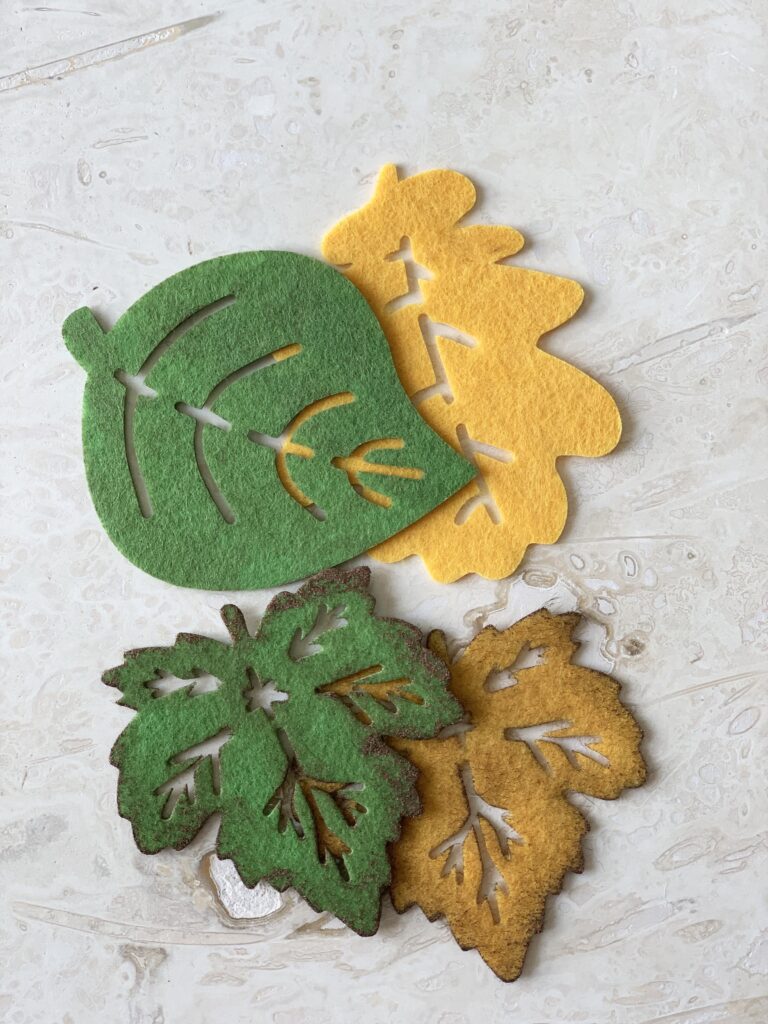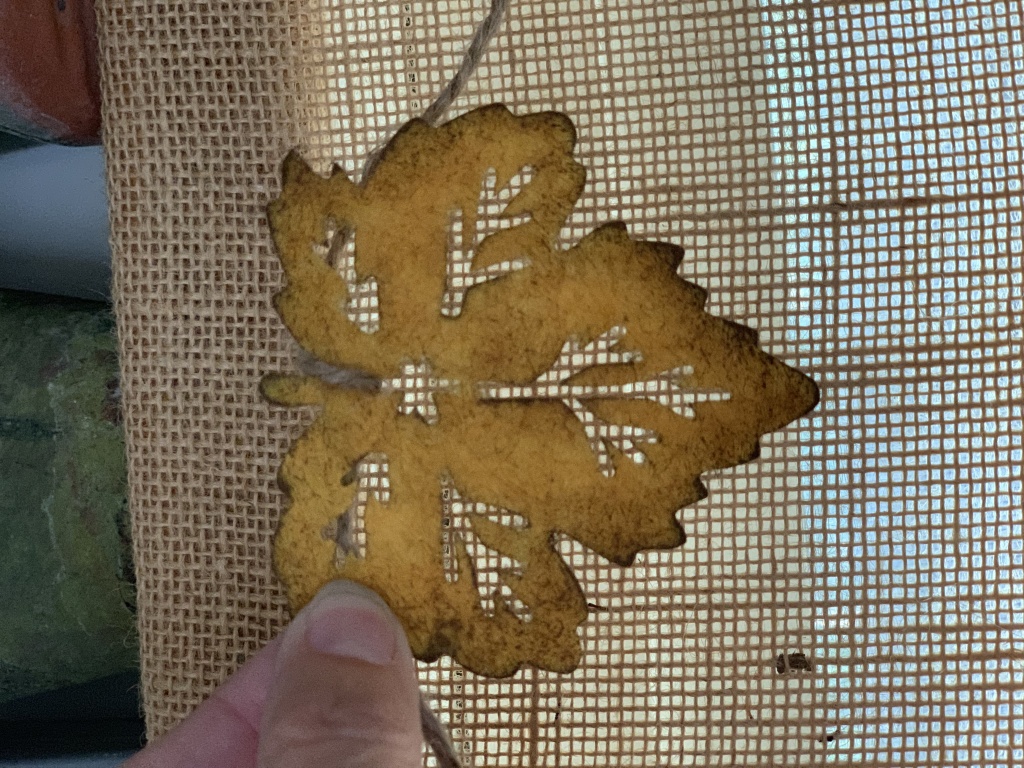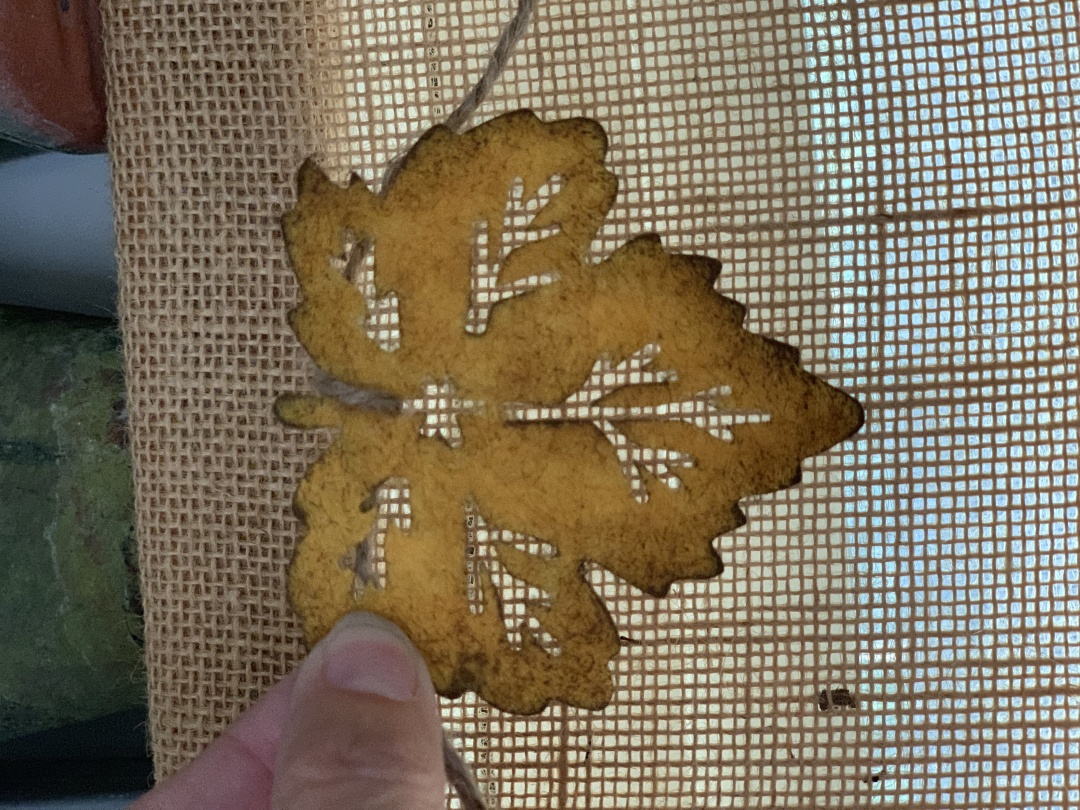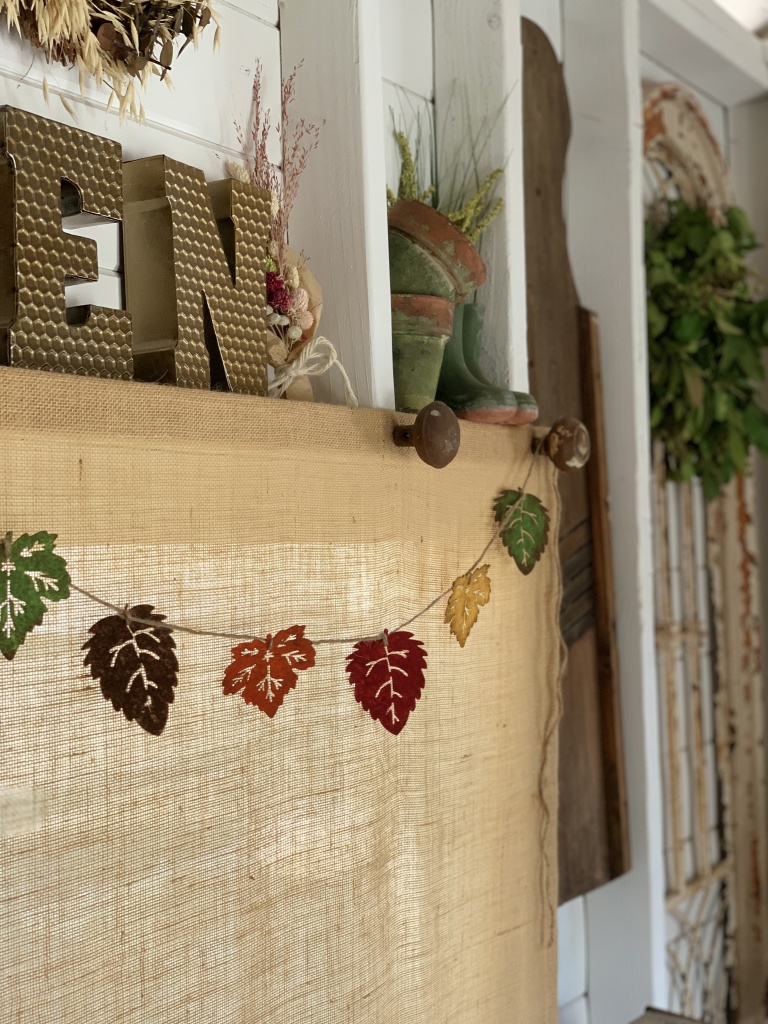 Even if you have to buy the craft paint and the twine, this DIY should be less than $10. I had the paint and the twine so mine was only $1. Yay! Thanks again for stopping by Hootshack. Please leave a comment below so I know you've stopped by for a visit!