Farmhouse Pillow Cover Sets For Cheap!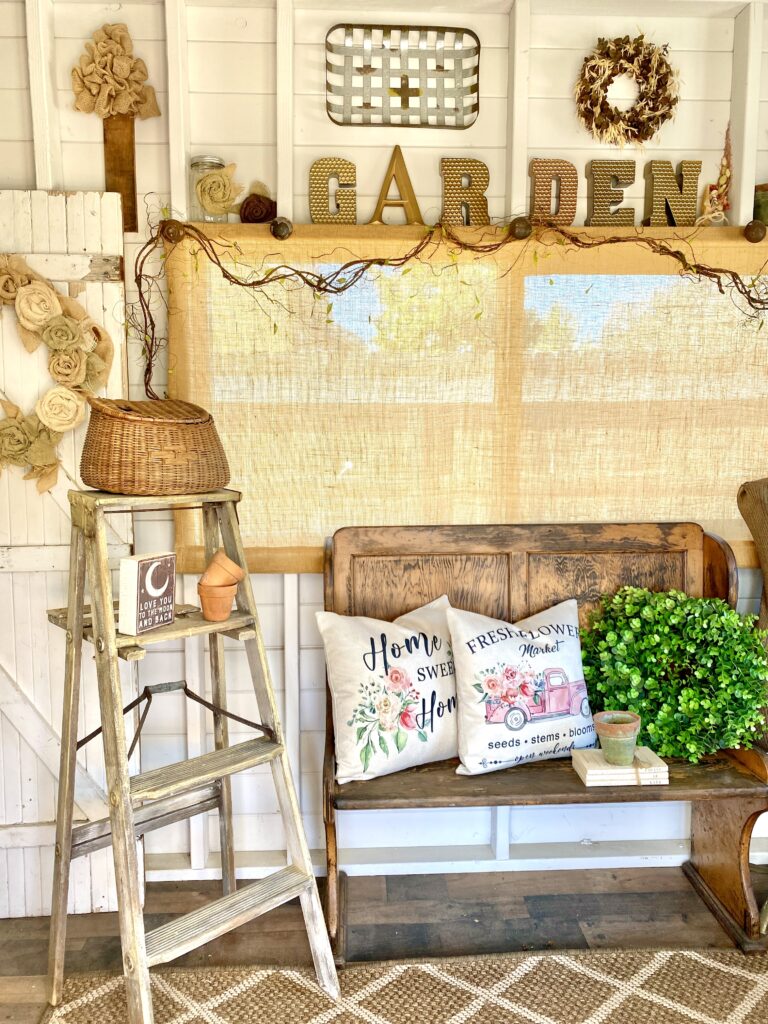 I wanted to share these farmhouse pillow cover sets for cheap with you because they are so darn cute! You love a great deal just like me, right?!
*This post contains affiliate links which means I may make a small commission if you purchase something using one of the links. This is at no cost to you.
I love these new pillow covers! They've already found a home on my vintage church pew and they look so cute! You can use these pillow covers on the couch, on a covered patio, the bed, a side chair, or a bench. If you don't like to spend a lot on seasonal decor, pillow covers are a great way to add some seasonal touches for cheap! Both of these pillow covers in the picture are only $9.99 per set and they have other choices that are still under $12 per set.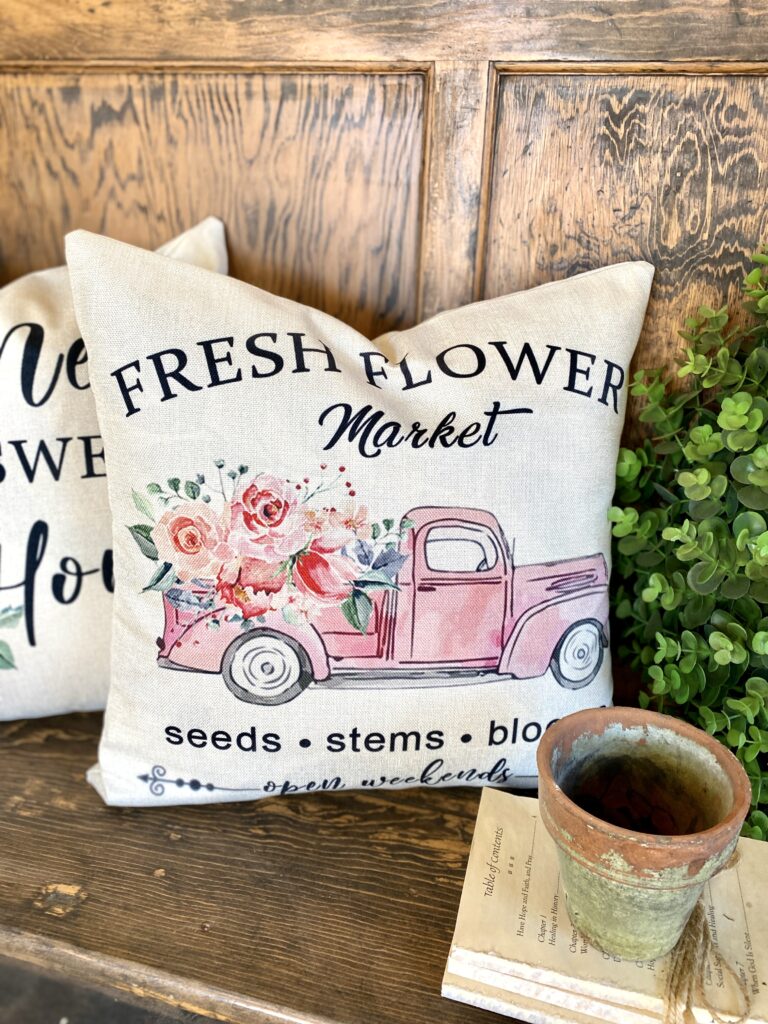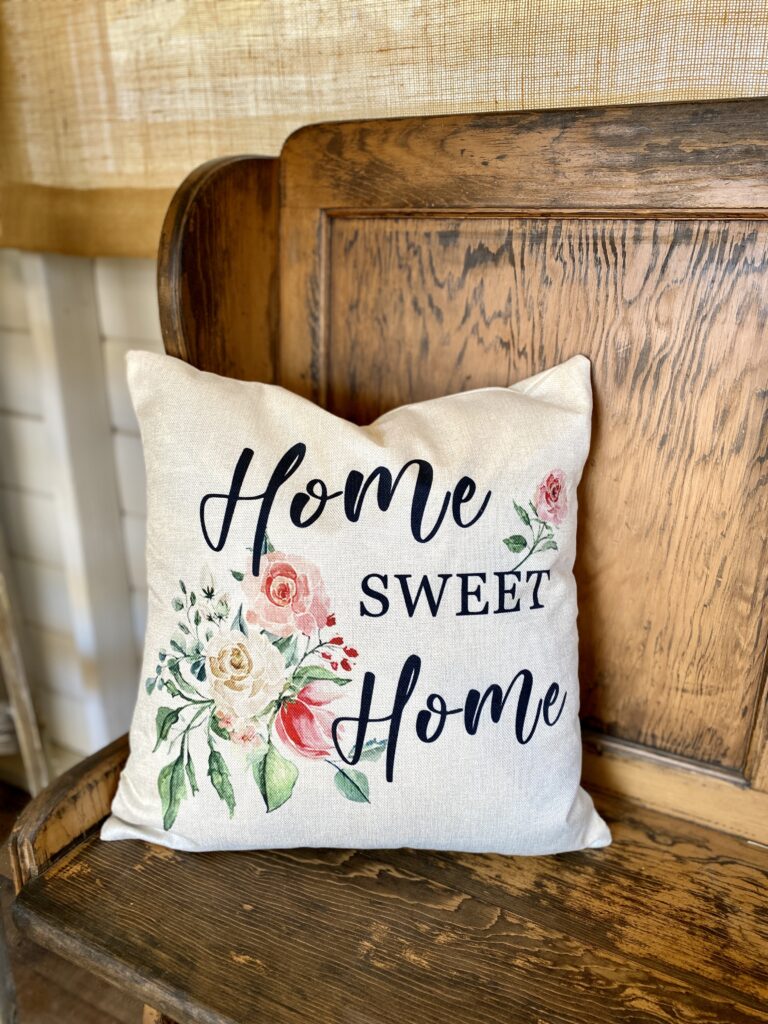 Which color would you choose? There are a few great color choices so one is sure to match your decor.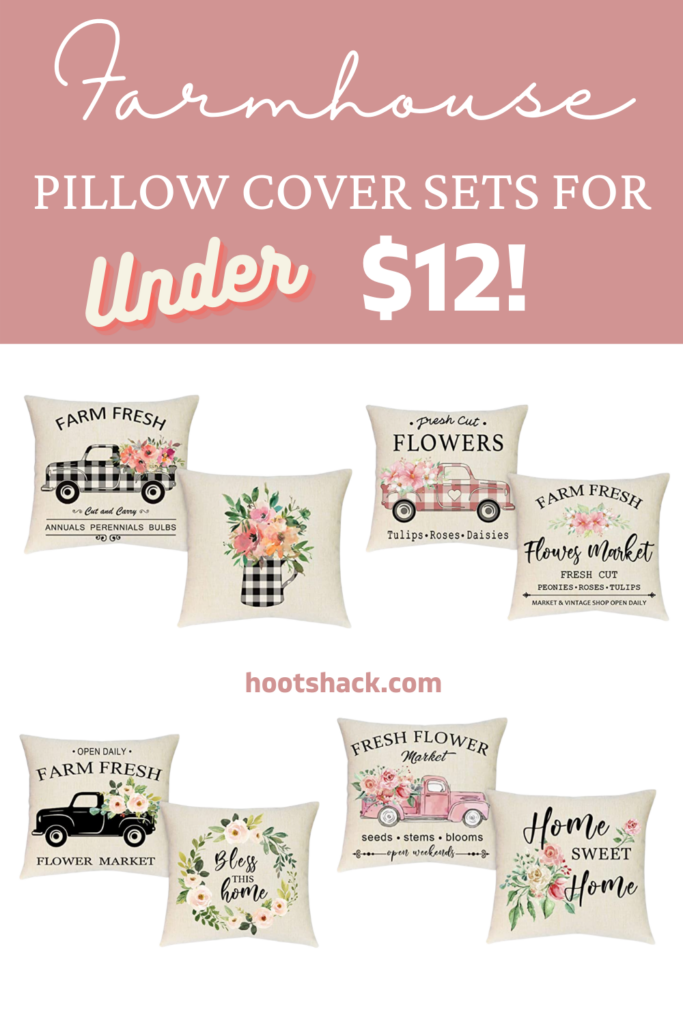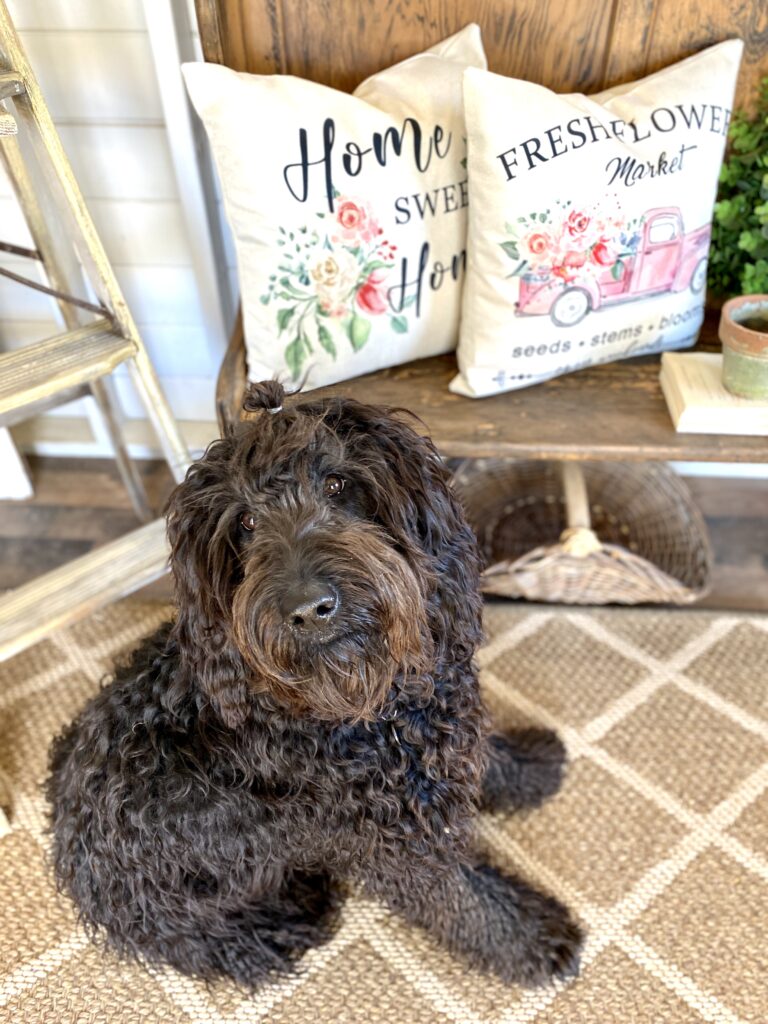 https://www.pinterest.com/hootshack/best-crafts-and-diy-projects-to-make/
xoxo,
Denise