Cheap Farmhouse Pillows and Covers That Look Expensive
I wanted to share these cheap farmhouse pillows and covers with you because they are so darn cute! You love a great deal just like me, right?! Generally, covers are the way to go if you're wanting to save money.
I love these new farmhouse pillow covers! They've already found a home on my vintage church pew and they look so cute! You can use these pillow covers on the couch, on a covered patio, on the bed, on a side chair, or on a bench. If you don't like to spend a lot on seasonal decor, pillow covers are a great way to add some seasonal touches for cheap! Both of these pillow covers in the picture are only $9.99 per set and they have other choices that are still under $12 per set.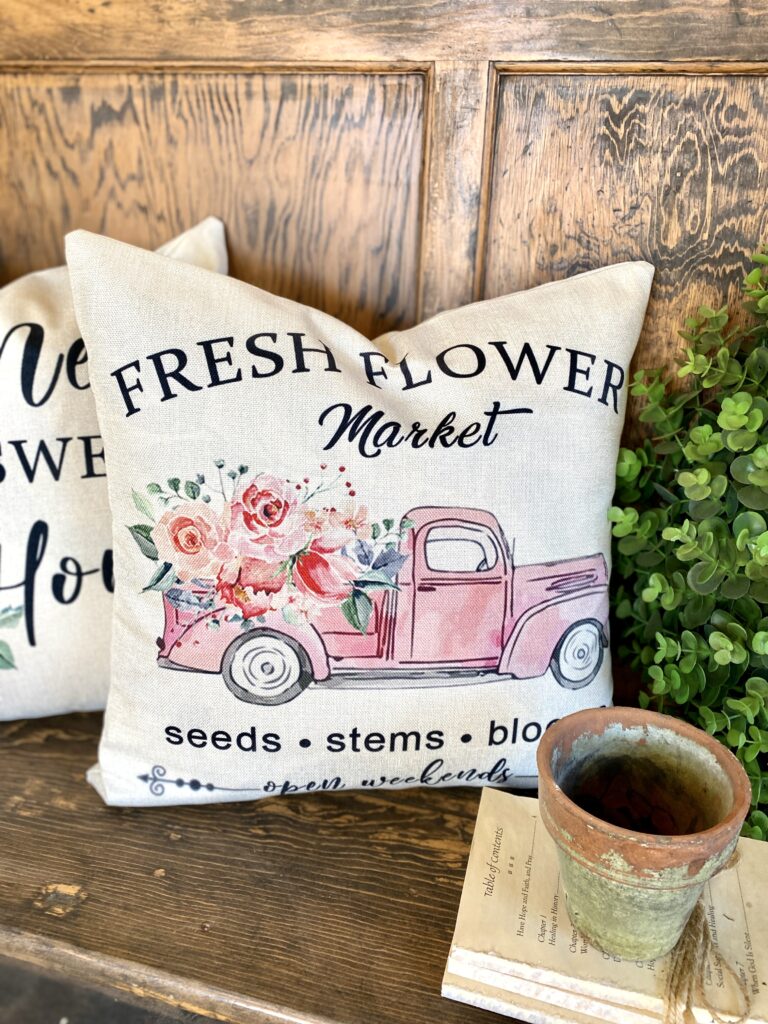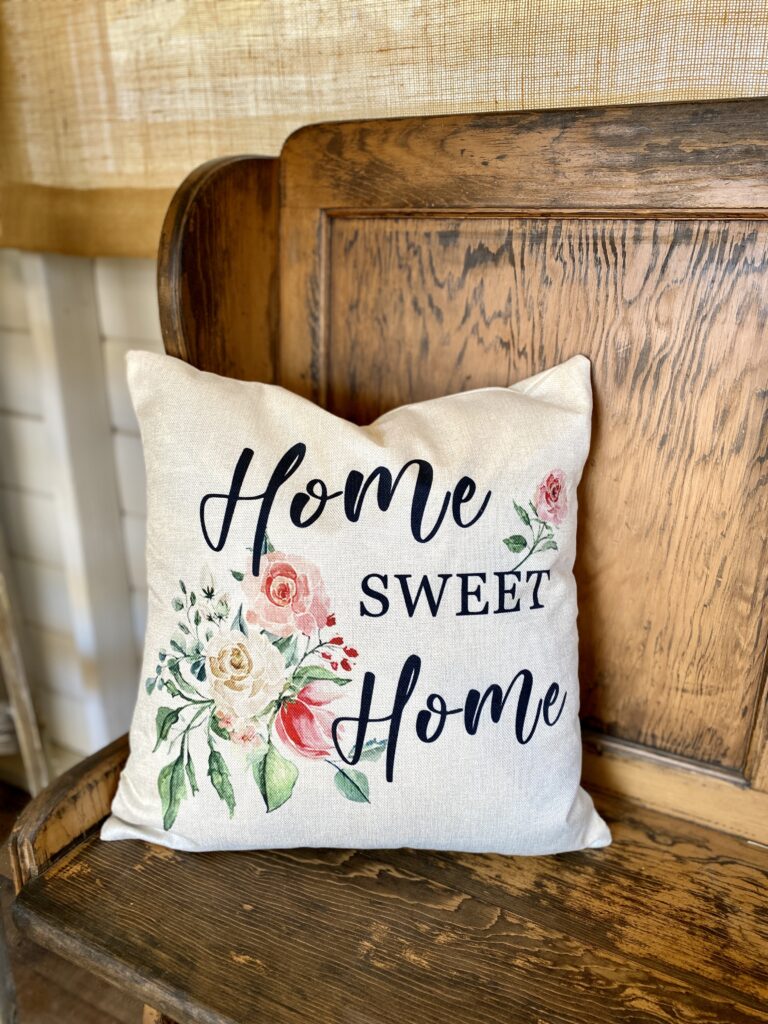 Which color would you choose? There are a few great color choices so one is sure to match your decor.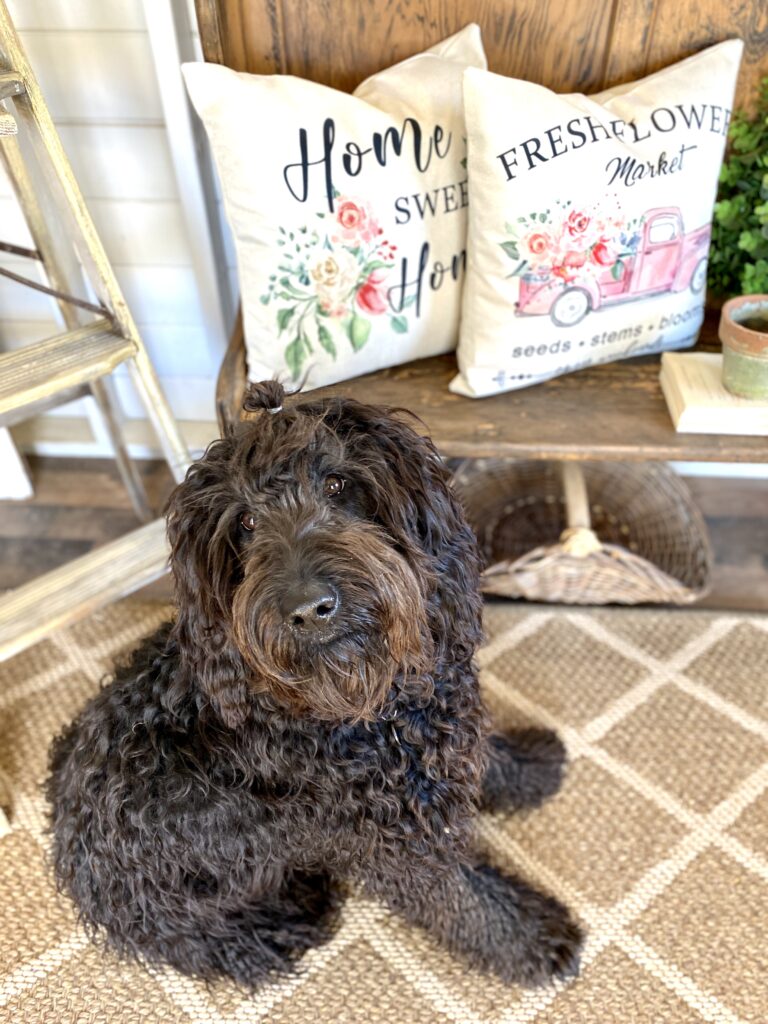 The style in our home is quite different than the shed. I've been purchasing beautiful macrame pillows and covers and I recently found some gorgeous black ones.
Happy crafting,
Denise