The Best Places To Buy Macrame Pillow Covers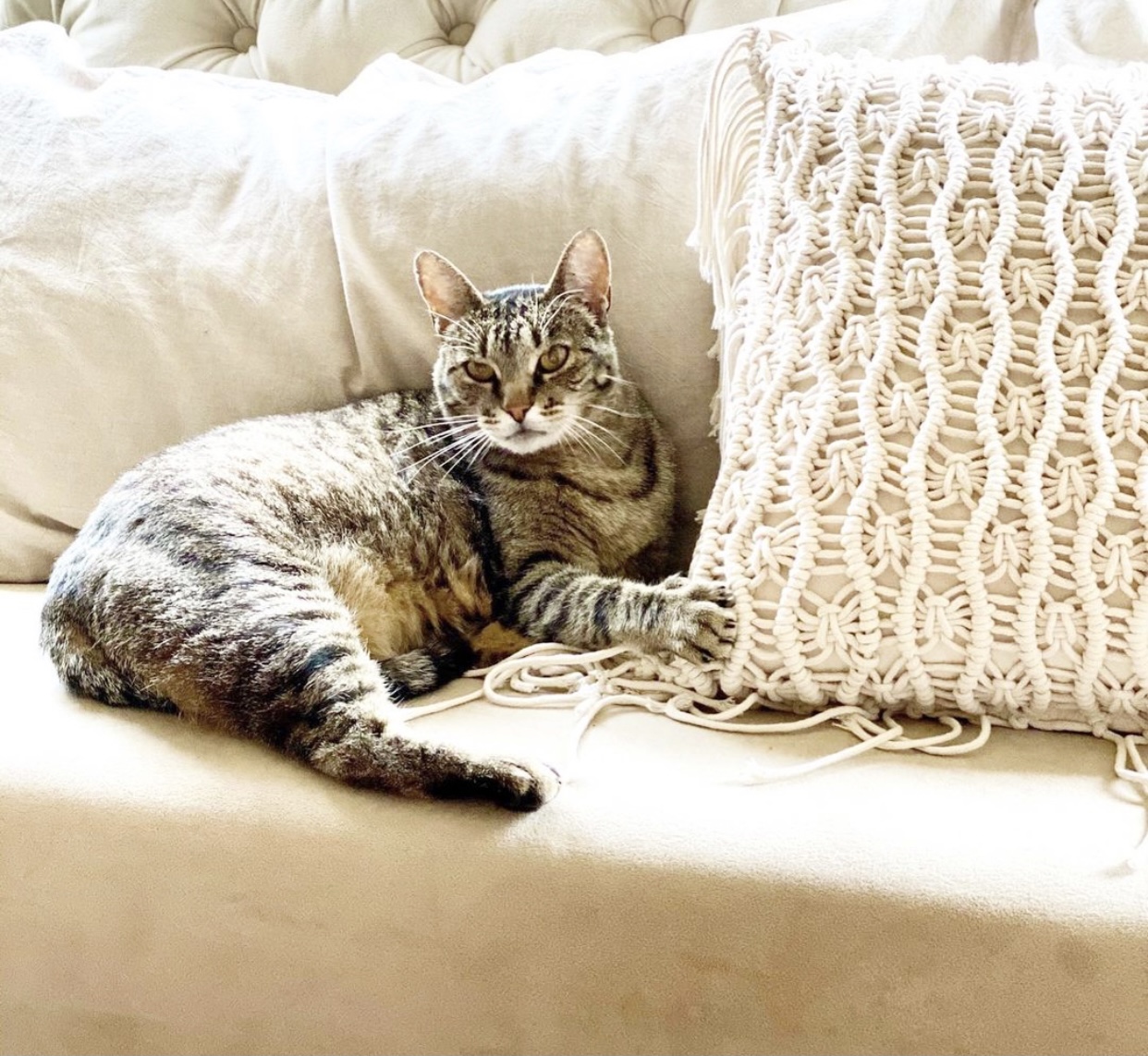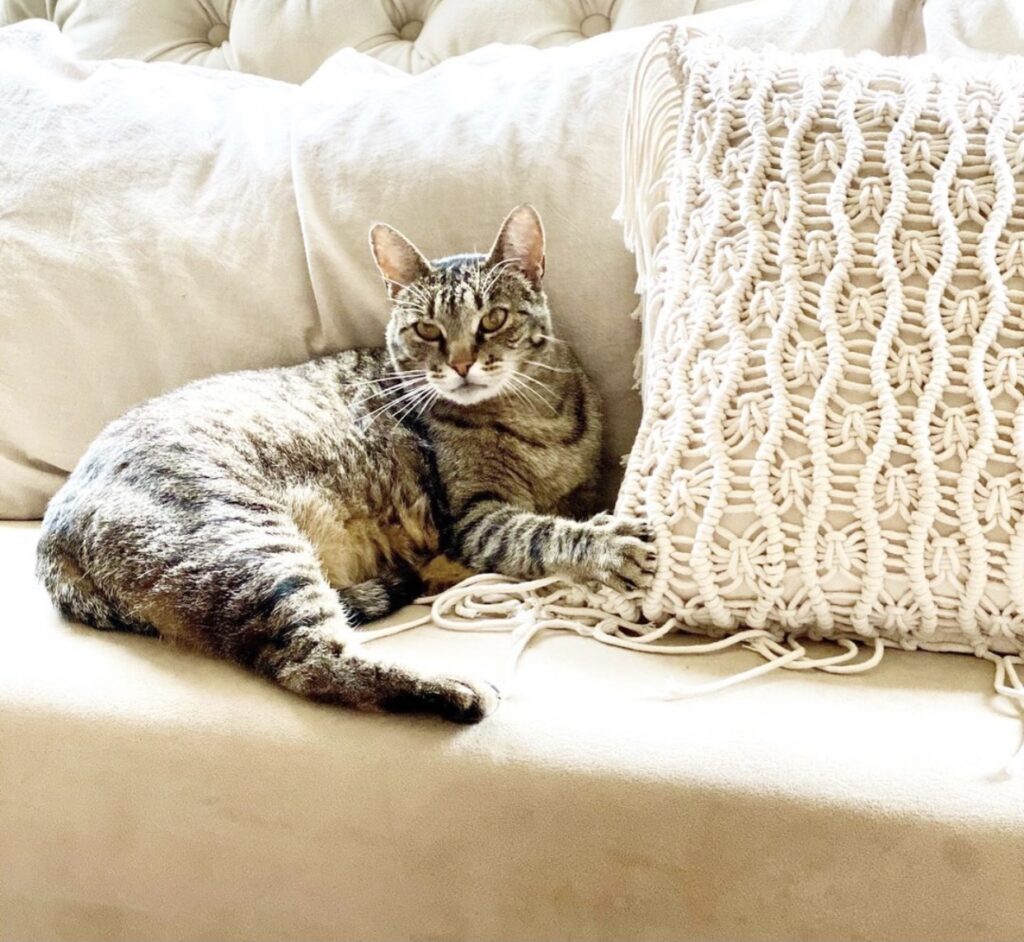 No matter what your design style, there's always a place for macrame. I've seen macrame pillows in farmhouse style, modern farmhouse style, and, of course, boho style decor. Let me show you the best places to find macrame pillow covers!
Macrame decor has been around for decades. The patterns are so cool and the skill of making macrame is truly a work of art. One of these days I'm going to tackle a macrame DIY project but for now, I'll enjoy some made by others!
I'm pretty frugal when it comes to buying home accessories. I'll splurge occasionally, but for the most part, I like a good deal (or a DIY). I purchased one of my macrame pillow covers on Amazon. The price was around $25 and I worried it was going to look too cheap but I was so happy when it arrived.
The cording was super sturdy and the design was awesome. I think I've moved it around to almost every room in our house. Here's a few others for you to take a look at. Some of these prices are for a set!


I had never thought of black macrame but I came across these black macrame pillow covers while browsing recently and I couldn't pass them up. My home style is a bit of everything. I have some vintage, traditional, modern, and boho-style home decor. I love to mix styles and textures when I'm decorating our home. Affordable macrame decor adds great texture to any room.
I prefer to buy pillow covers because they're usually less expensive and so much easier to store. If you invest in a good set of pillow inserts, then you can easily change the covers. The covers are so much easier to store than trying to store an entire pillow.
I have a storage ottoman in our bedroom that's similar to this storage ottoman and my pillow covers easily fold up and store inside. The general rule of thumb is to buy an insert that is two inches larger than the pillow cover. Your pillow corners will be filled out and the pillow will look nice and plump.
I've also bought macrame pillow covers on Etsy. They have great macrame plant hangers as well!
Are you a fan of macrame? Are you able to do macrame yourself? Let me know if it's something I should try.