Since our kids have left the nest, we decided it was time to work on redecorating their rooms. This is week one of the first phase of the guest room refresh. I figured it would be fun to show you the entire process.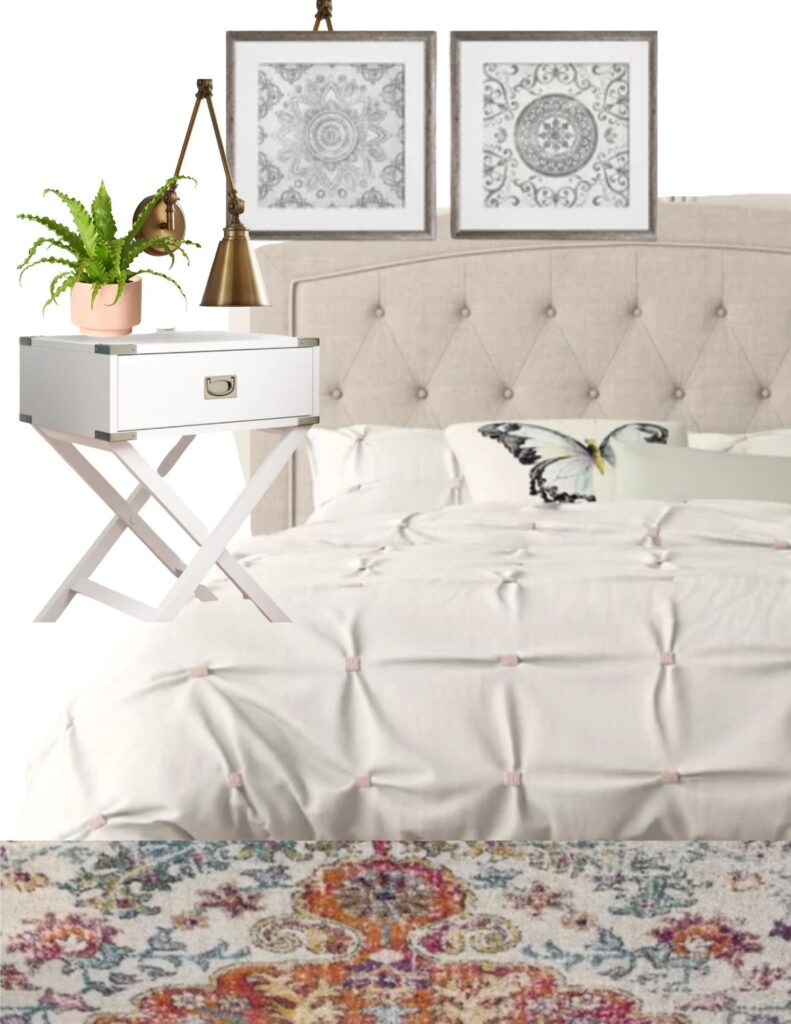 What is the One Room Challenge?
If you haven't heard of the One Room Challenge, it's a seriously inspirational, bi-annual event where decorators and designers commit to redecorating one room in their home over a 6 week period. If you need help with room design, you'll find some of the best inspiration from truly talented people. Be sure to check out their page to learn more.
One Room Challenge – Guest Bedroom
I don't like calling this room a "guest bedroom". It's our son's old room so it will forever be called Zac's room. This room is a mish-mosh of madness and it's just plain bad so I'm excited to use this room for my first try at the One Room Challenge. This is the room I've chosen for the challenge. Take a look at the before pictures so you can see what I'm working with!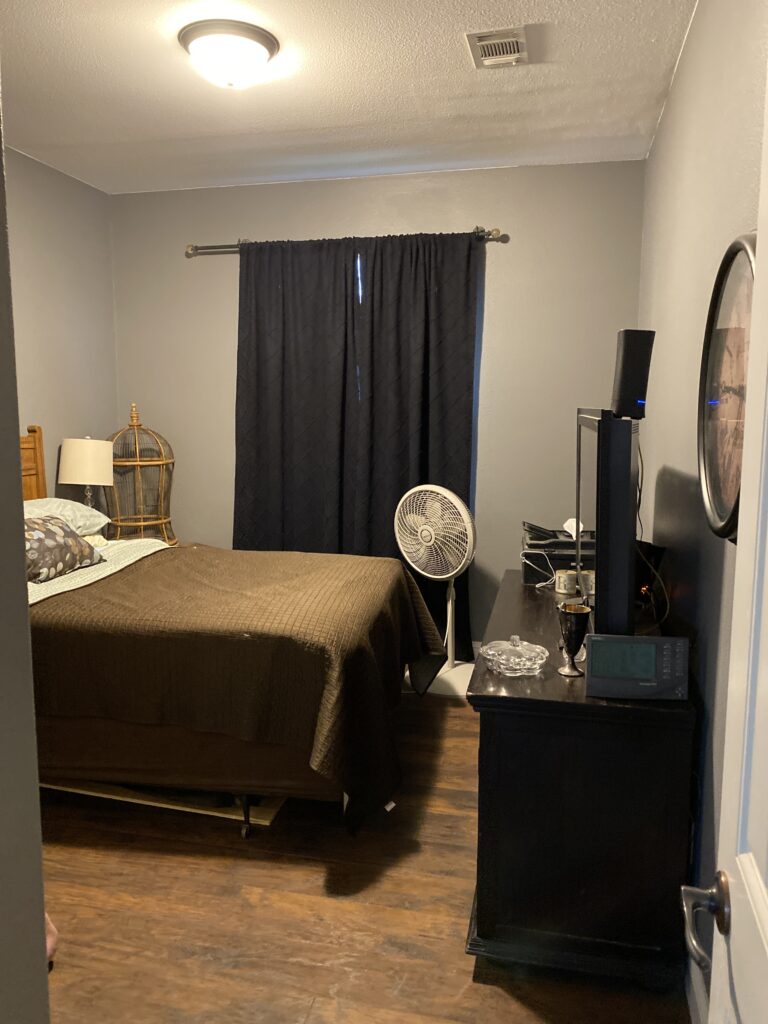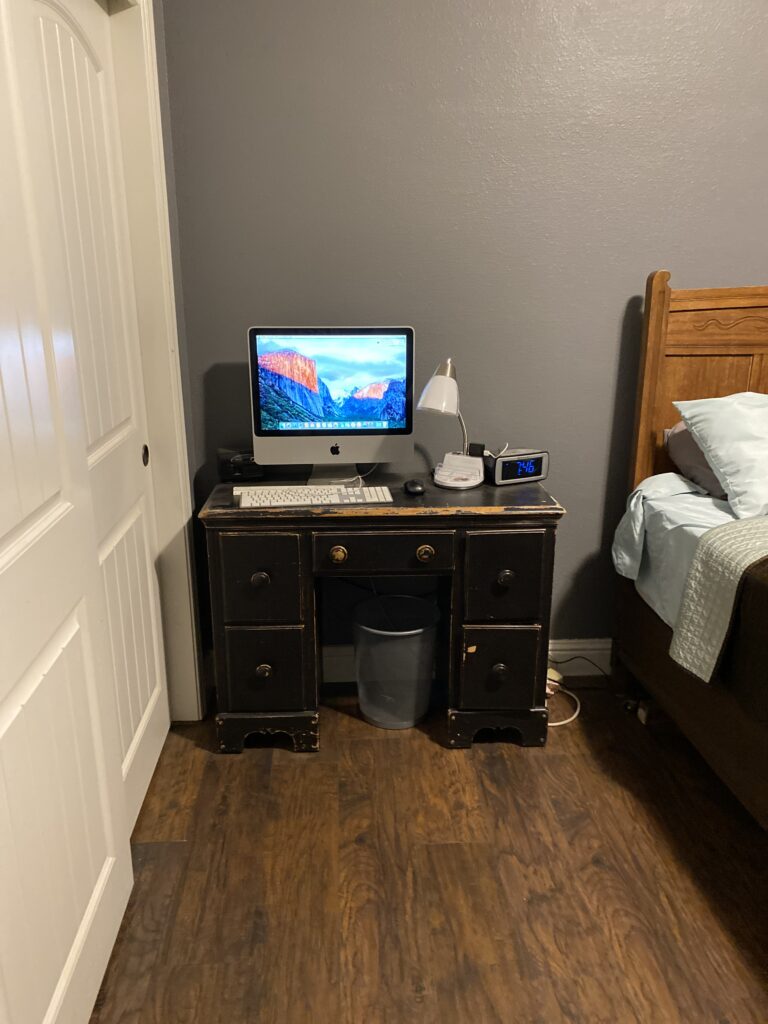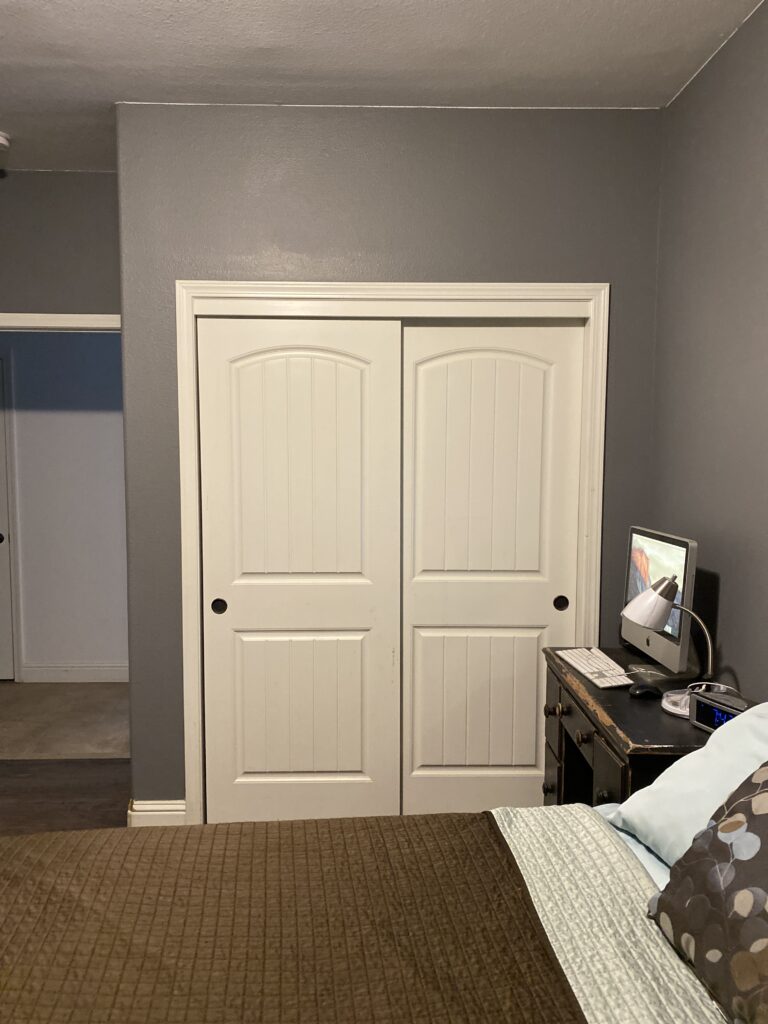 The Plan
Here's a list of what I have planned for the One Room Challenge. I'm sure things will evolve over time but I'd like to accomplish all of these things within the 6-week time frame.
New Bed – I bought an antique bed after Zac left and I just haven't been happy with it. This has to go for sure!
New Rug – We don't have carpeting in our house so I really need to put a rug under the bed. It feels so much better to step out onto something soft and it also helps keep dust bunnies from hiding under the bed.
The Curtains – Zac had black curtains in his room but I want to brighten up the look.
End tables – We have an old desk we moved into this room and an antique table and I'm going to replace both.
Lighting – We still have builder grade fixtures in our house and so this room will be getting something new on the ceiling and also some lamps.
Artwork and Accessories – I'm not leaving this room unfinished. I'll be adding accessories while keeping it minimal and easy to clean since it's not used very often.
Paint – I originally didn't want the work of painting the room but I think I should brighten the room up a bit.
The Mood Board
A mood board will help guide me in the process of selecting paint, furnishings, and accessories. I have an idea of what I want so I've put some ideas on my mood board and will be working on a plan for what I want to accomplish each week. I'm excited to see what everything will look like in the end.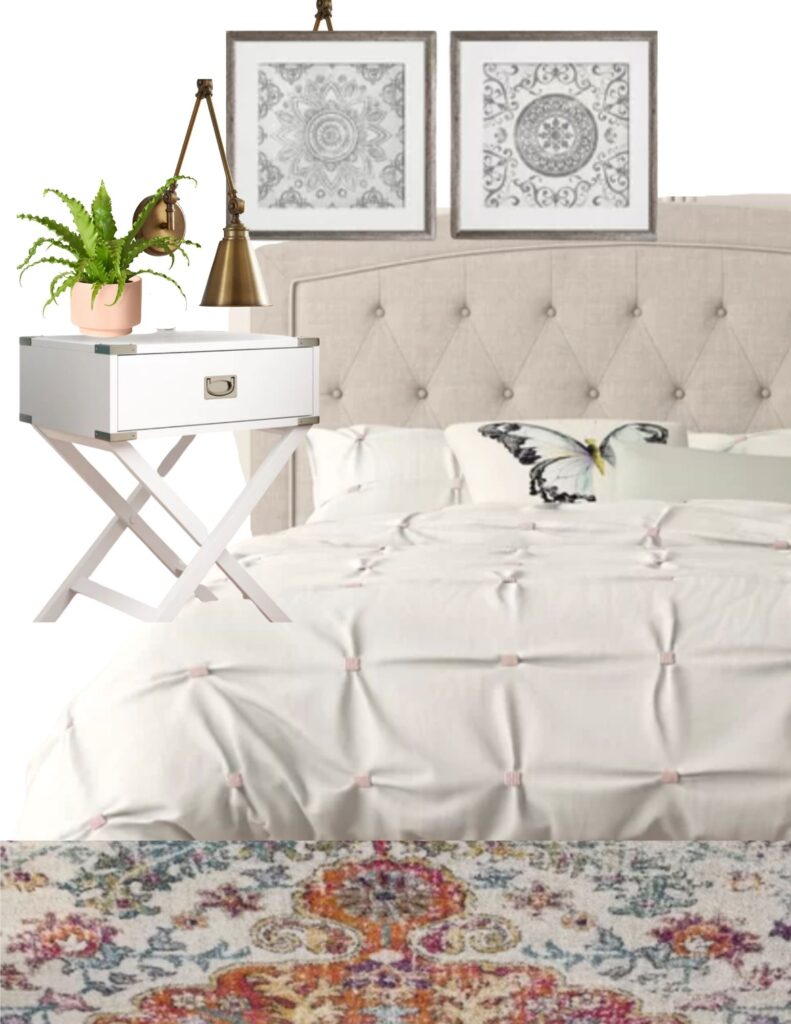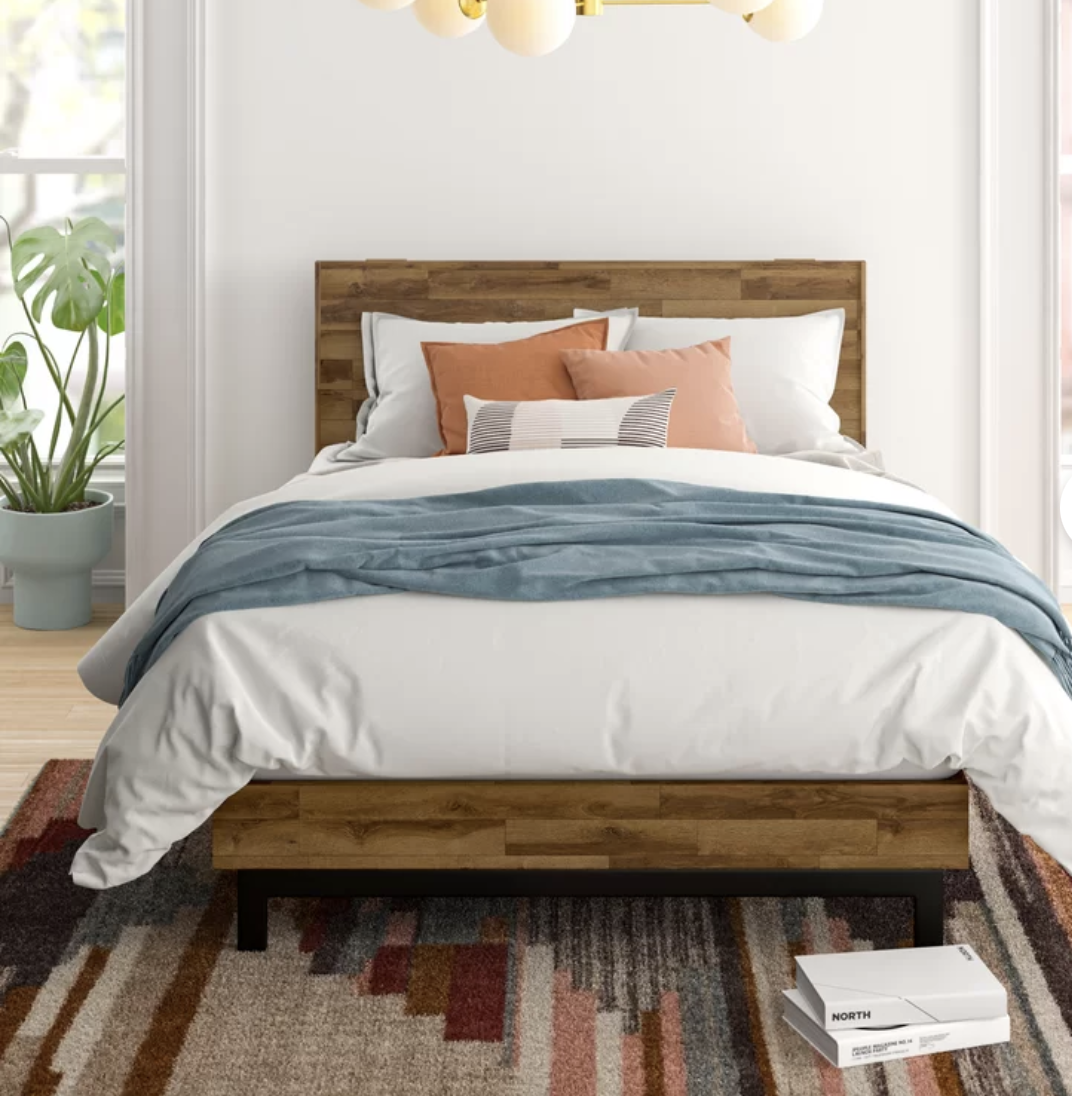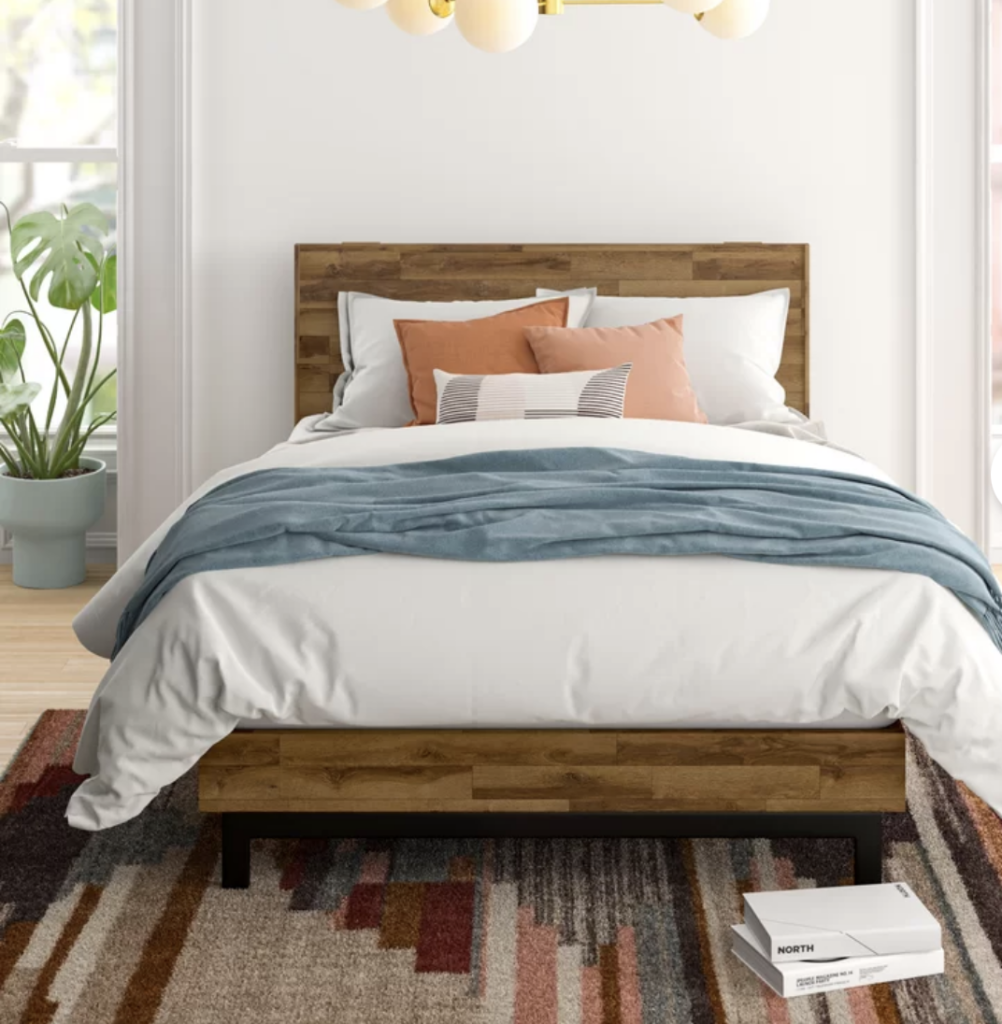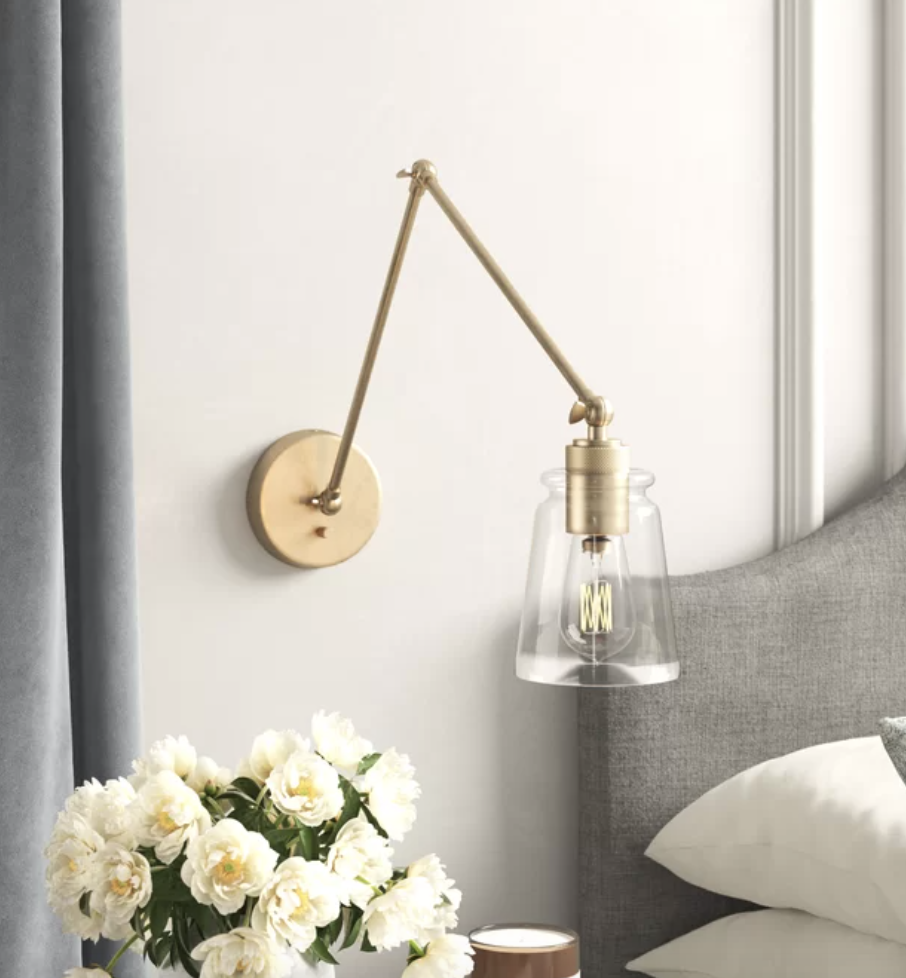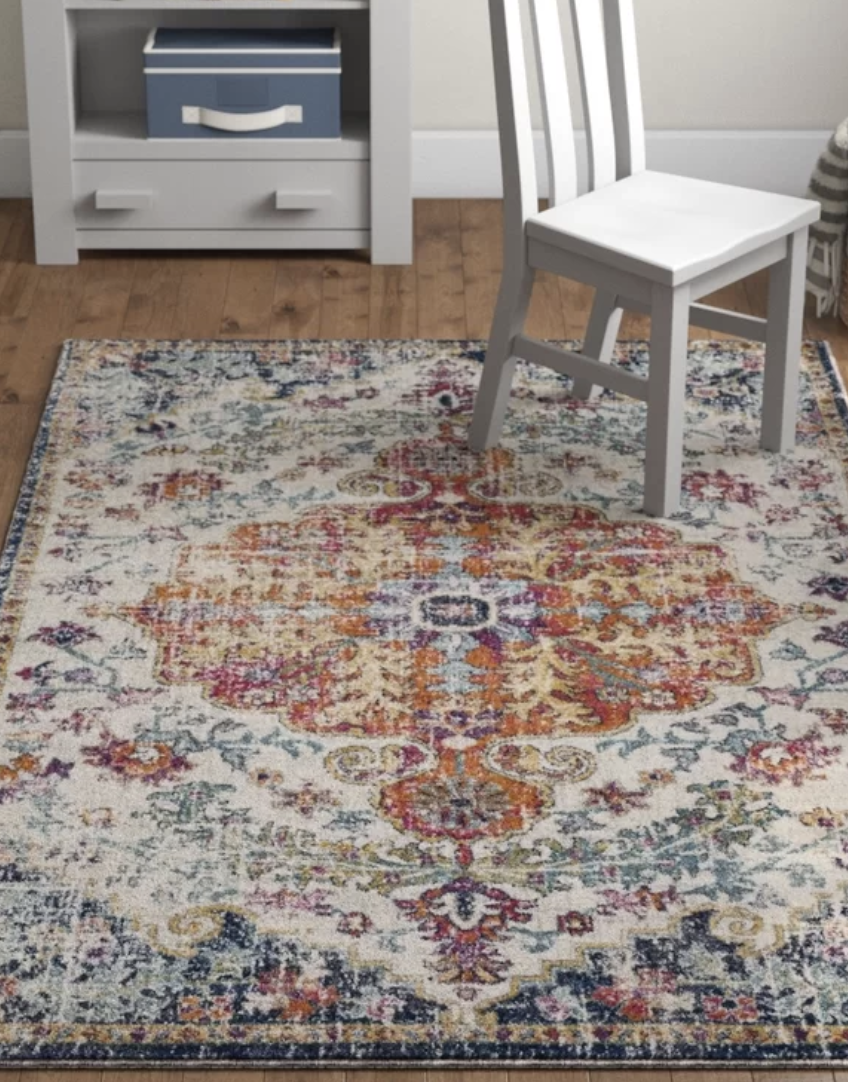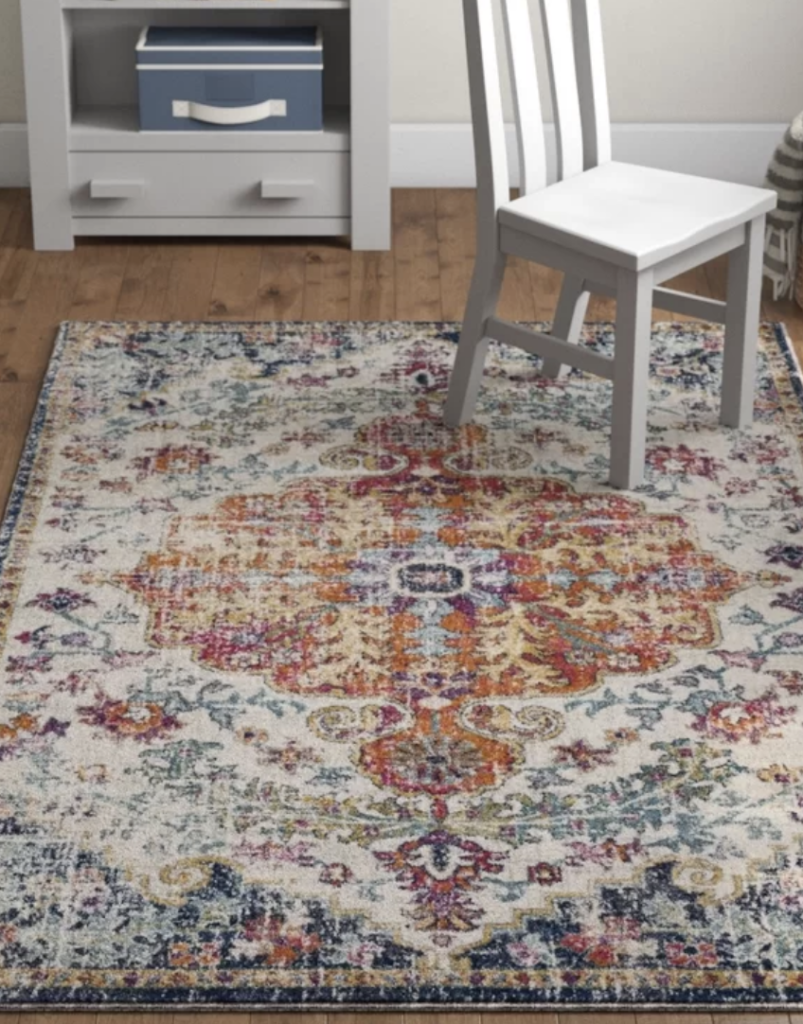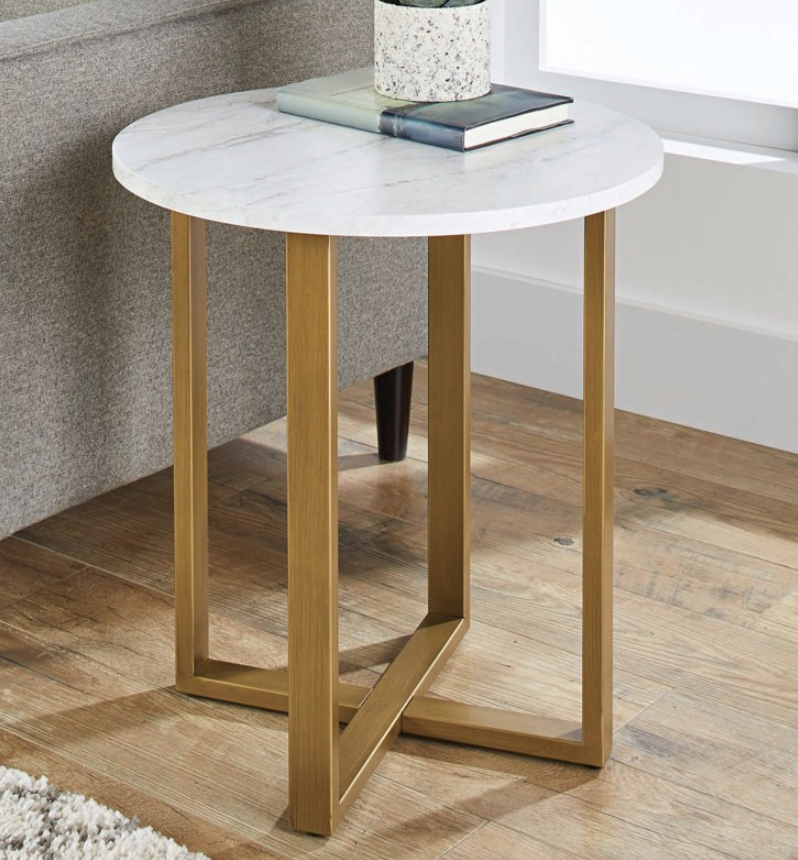 I'm also considering another Board and Batten wall like the one in our bedroom but I still can't decide. What do you think?
I hope you'll follow along over the next 6 weeks. I'll be posting my progress every Thursday. I'd love to hear your comments or suggestions in the comments below. Which things do you like best so far? I really want to know! Thanks for joining me!