Easy Christmas Cricut or Silhouette Crafts
This post contains affiliate links which means that at no cost to you, I may earn a commission if you purchase using one of my links. For more information view my full disclosures.
~
I love easy Christmas crafts that can be made with a Cricut or Silhouette. I personally use a Cricut Maker and I am a huge fan. Many of these talented bloggers use a Silhouette cutting machine so I thought it would be fun to put a list of easy Cricut or Silhouette Christmas craft ideas together for you where you can use either cutting machine.
Doing this round-up was fun because it gave me some new Cricut Christmas ideas to make. I want to thank these blogger friends for sharing their creativity with us!
You'll find so many fun things to make including Cricut maker Christmas projects, Cricut Christmas gifts, Cricut ornament ideas, Cricut Christmas crafts, Cricut Christmas cards, and Cricut Christmas decorations.
Click the banner below to see Cricut's latest deals on materials, tools, and machines!
Great Deals On SVG Files – Many are FREE!
Before you get started, I wanted to mention one of my new favorite places to get free SVG files. I download a lot of their free SVG cut files, but I really love their bundle deals. You can buy 10 bundles for only $10 and get hundreds of different files for only $10. You have to check them out. I've purchased 10 bundles and downloaded several freebies! Use code HOOTSHACK10 for 10% off.
Easy Christmas Cricut or Silhouette Crafts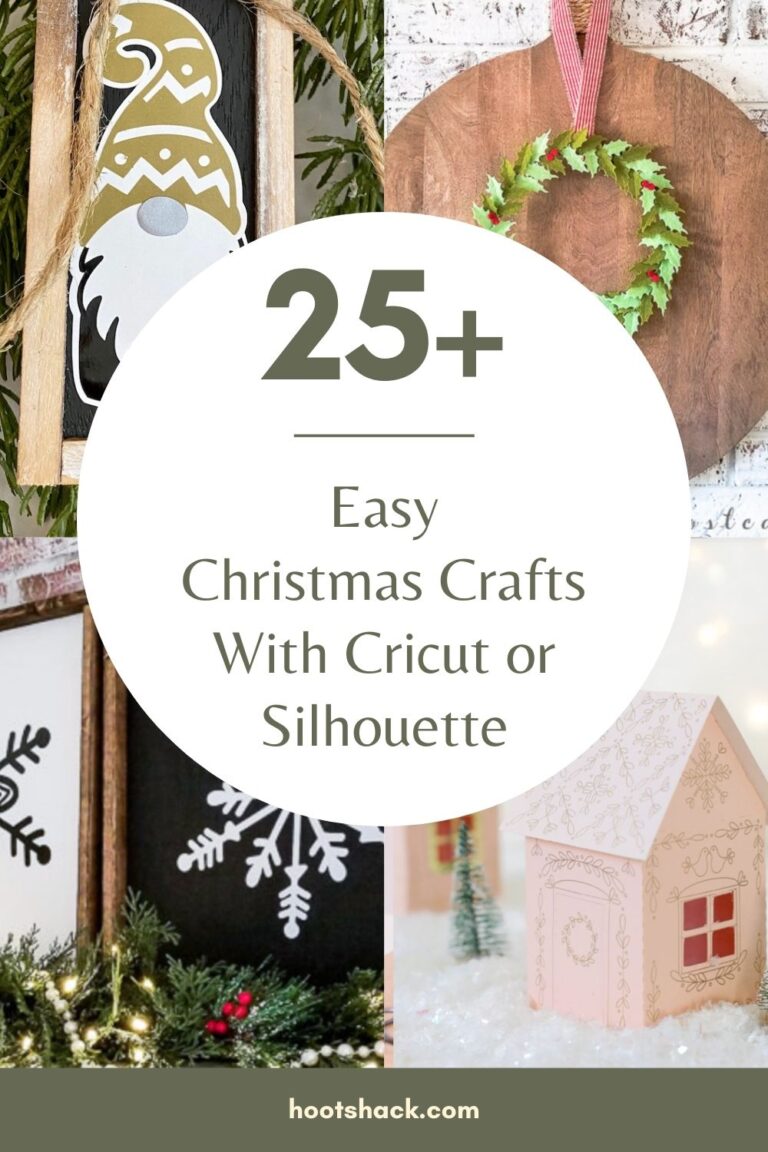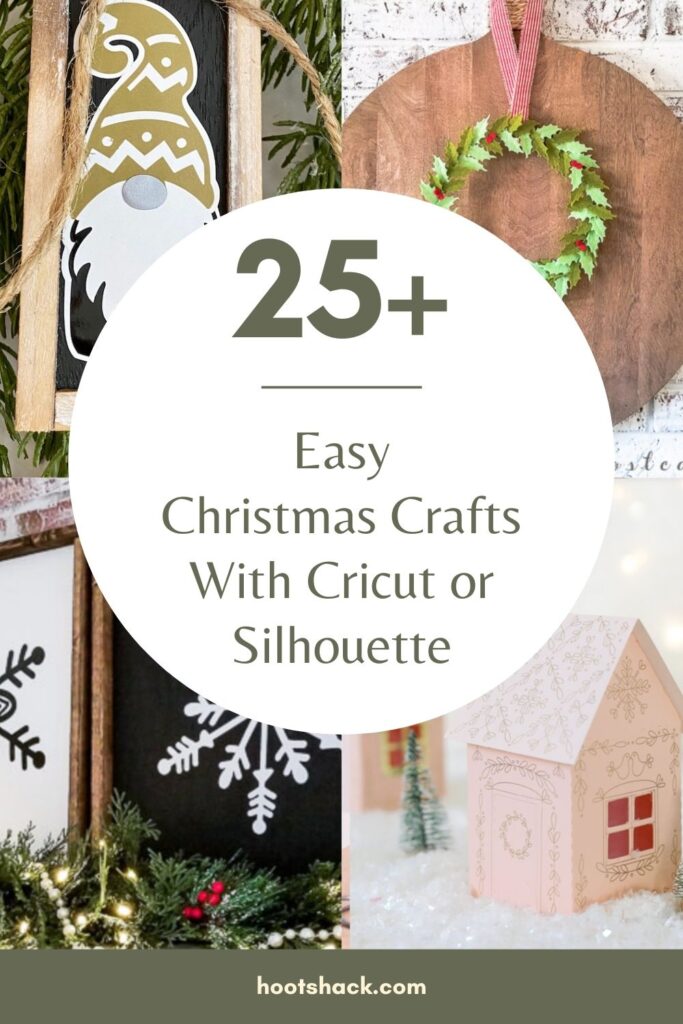 Other posts you may enjoy: