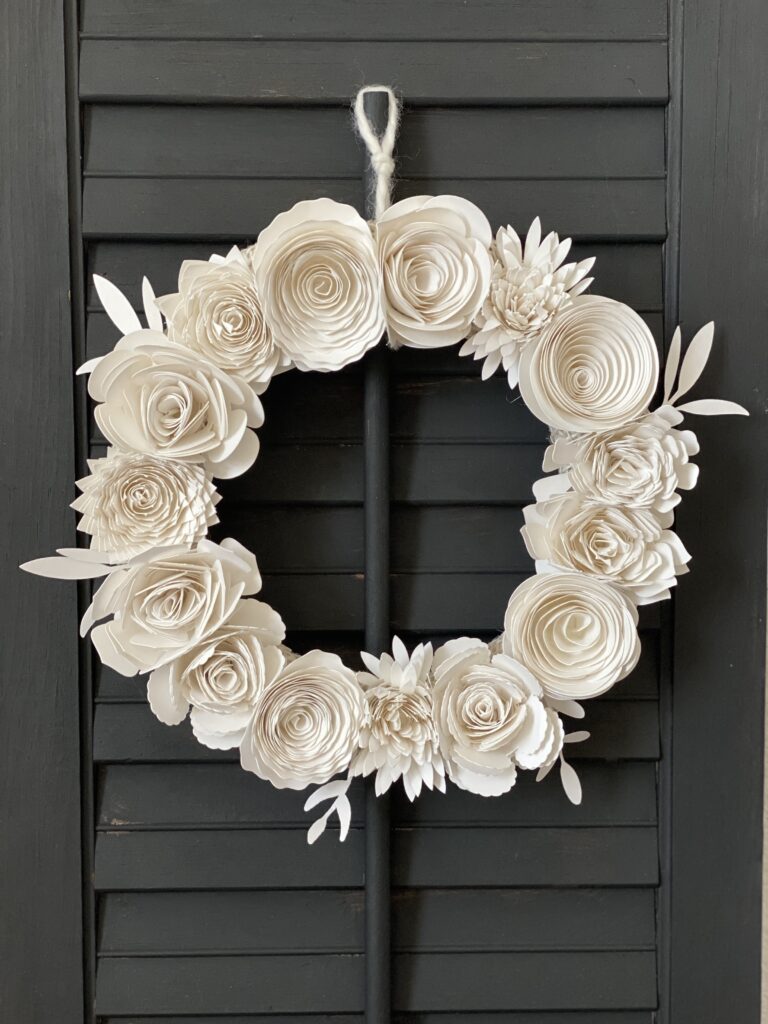 It's crazy how pretty this Easy Paper Flower Wreath With Cricut is. I can't believe I created this with only 16 sheets of cardstock paper and a wreath frame! Come see how it's done!
My posts contain links that may lead you to a product that I could earn a small commission if purchased. This costs you nothing and helps me keep this blog afloat. In some cases, similar items may be linked if the items I use are no longer available or if I see different variations or prices for you. Thank you for your support. Please see my full disclosures for more details.
Making the Easy Paper Flower Wreath With Cricut
To make this wreath, you may first need to read my Easy Paper Flowers With Cricut post. This will give you some tips on how to make the flowers themselves.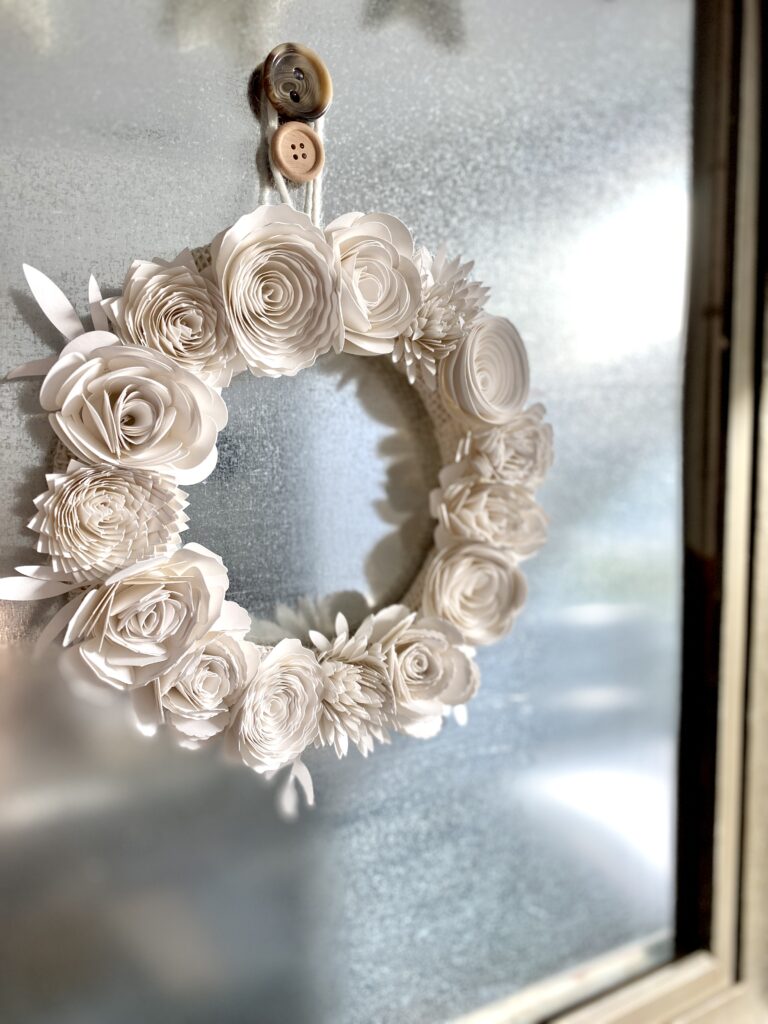 Things I Used To Make The Paper Flower Wreath With Cricut
16 sheets of cardstock
mini wire wreath frame (You can't beat that price)
burlap fabric (pick something that matches the color paper you choose)
Ribbon or twine for hanging
Making the Wreath
First, I wrapped the entire wreath frame in white burlap fabric and securing the fabric with glue. This gives the flowers something to stick to when using a wire wreath frame. I cut 15 flowers with my Cricut Maker using the fine point blade. My wreath is 8″. I was able to slip my twine for hanging between two flowers at the end, but it might have been easier to do this first.
Then I laid the paper flowers out in a circle to arrange them in the way I wanted. My goal was to use every paper flower in my template because I wanted to see what each flower would look like. Three flowers were duplicated to complete the wreath, using 15 flowers in all.
After gluing the first flower, I then had to press the second flower up against the first to get them tight enough to where the wreath frame and burlap didn't show through. I repeated this process until the entire wreath frame was covered.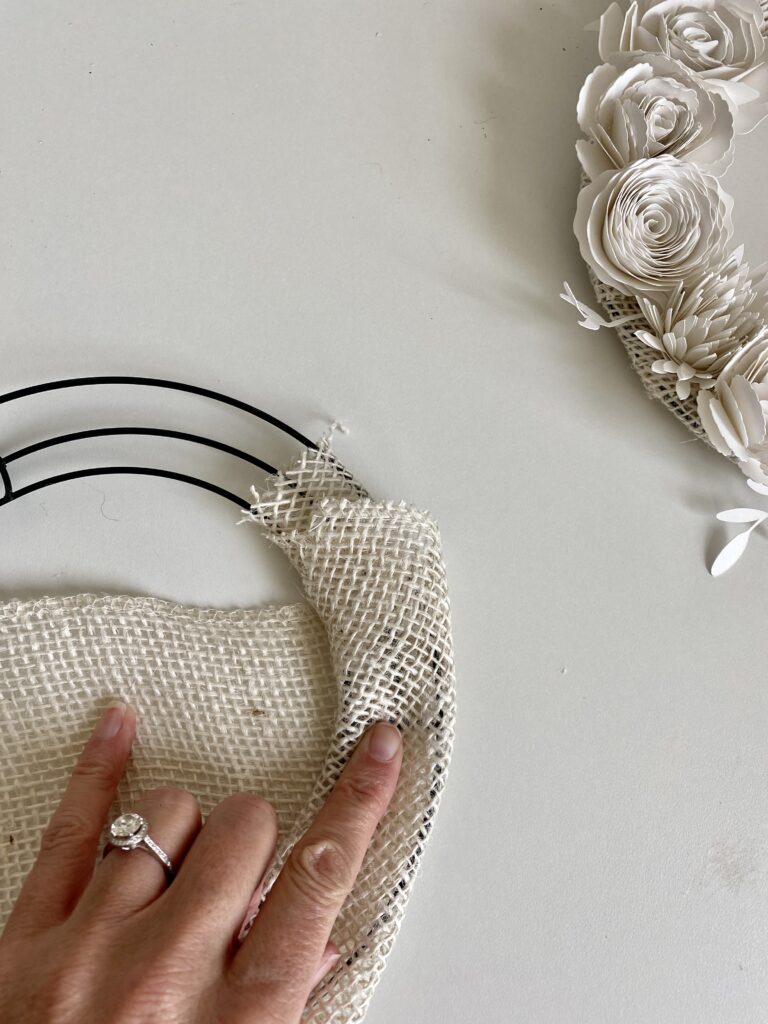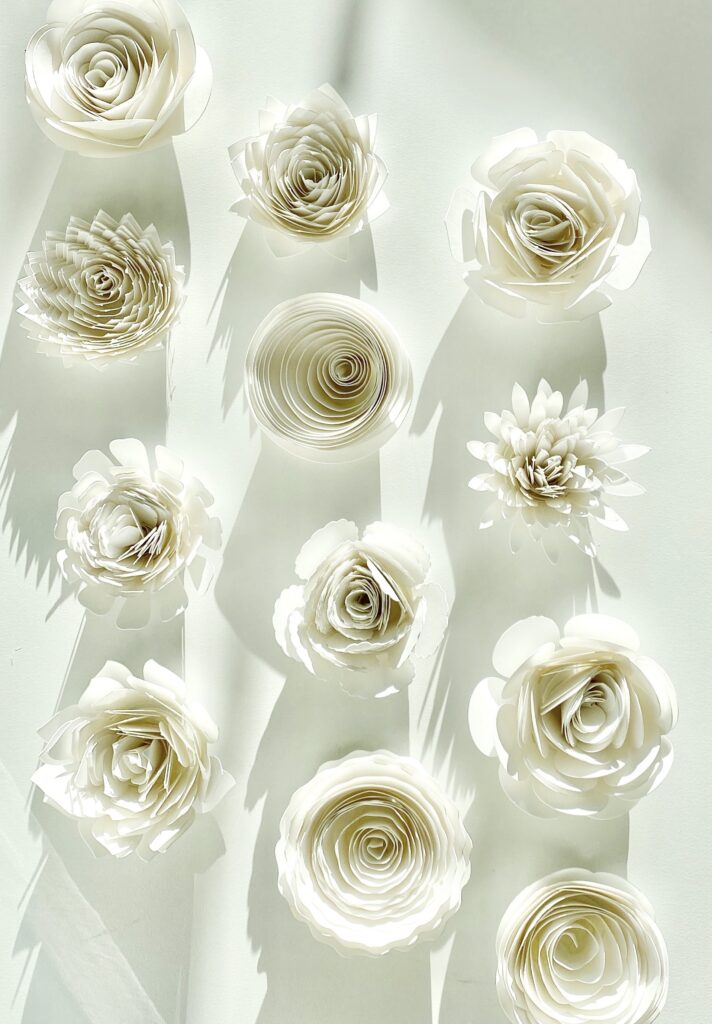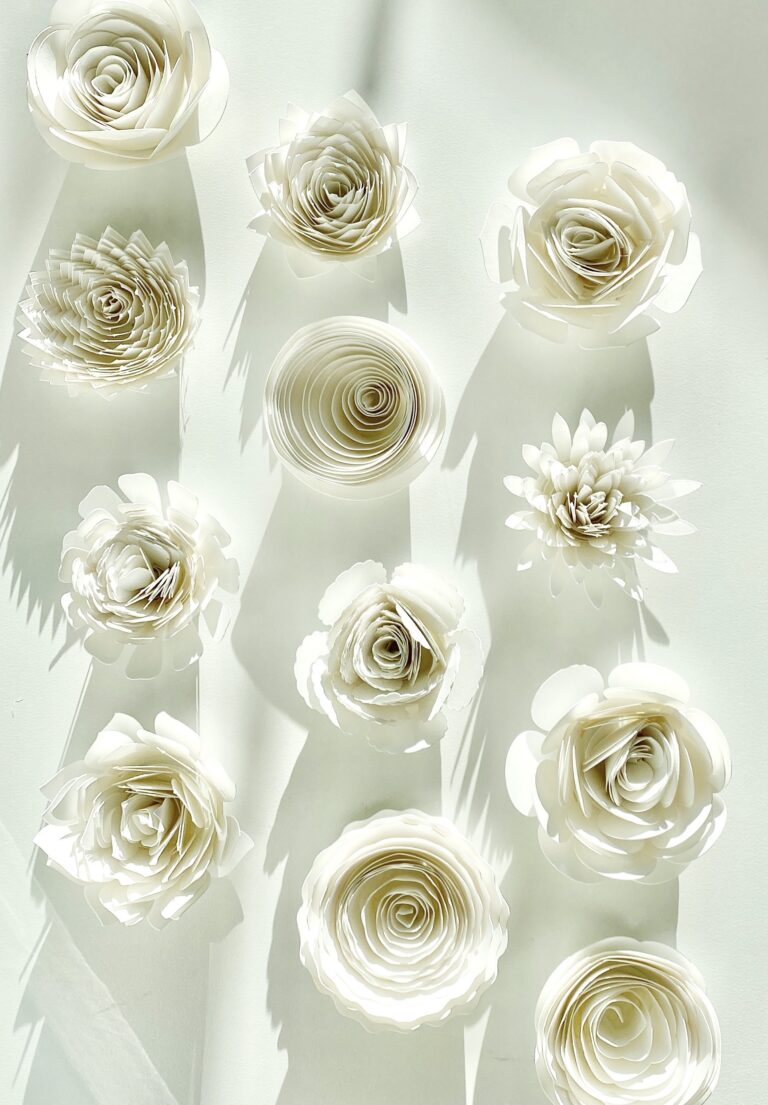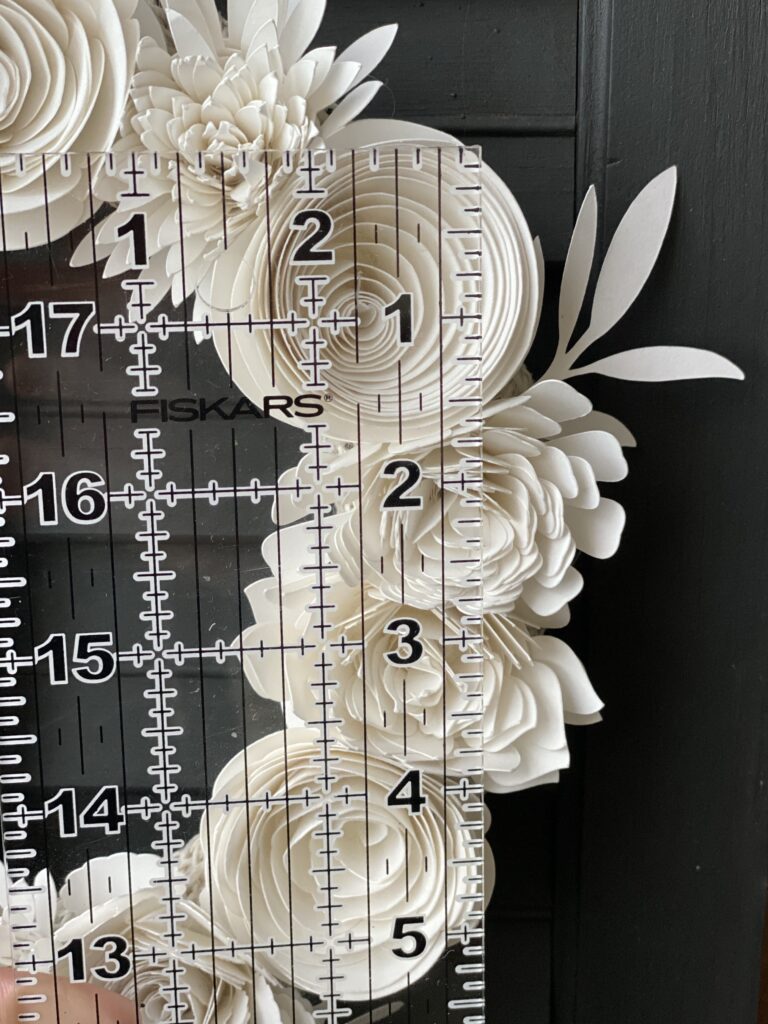 These leaf patterns are from Canva. I have a pro account and it gives me the freedom to design what I want. I can also save my designs as SVG files which makes them easier to upload into Cricut Design Space. Canva has a lot of font choices and they are adding more and more features all of the time.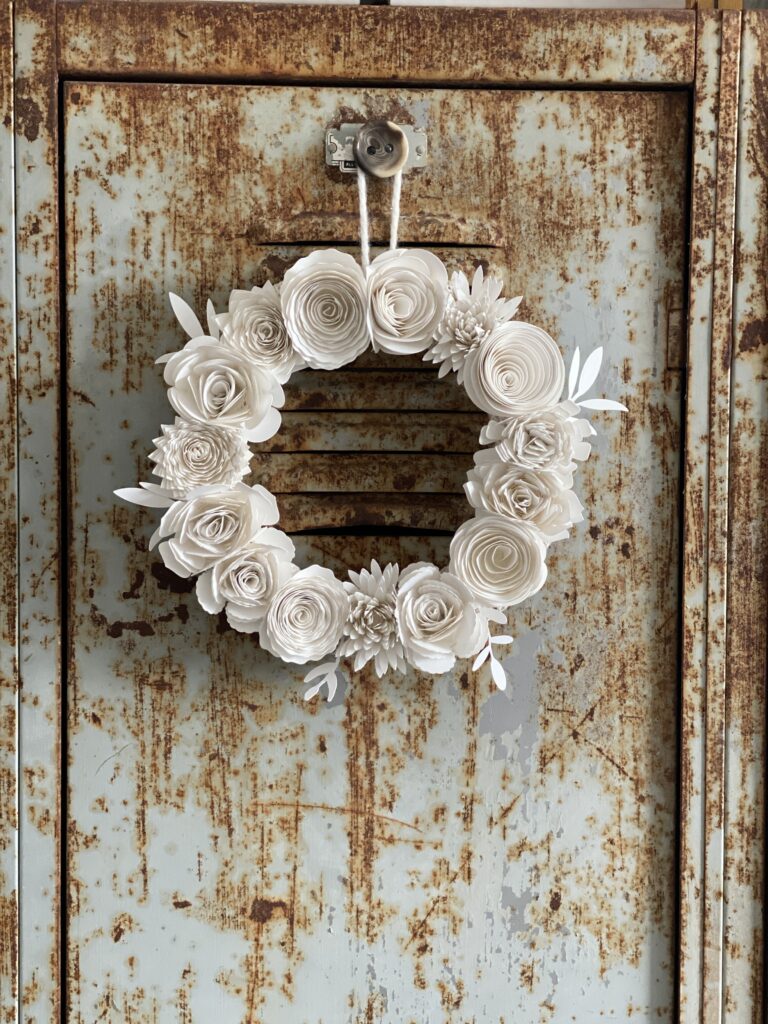 Paper flowers are so pretty and it's crazy how easy they are to make. I hope you enjoyed this paper flower wreath DIY. If you have any questions, please leave them in the comments below. I check back frequently and would be happy to answer!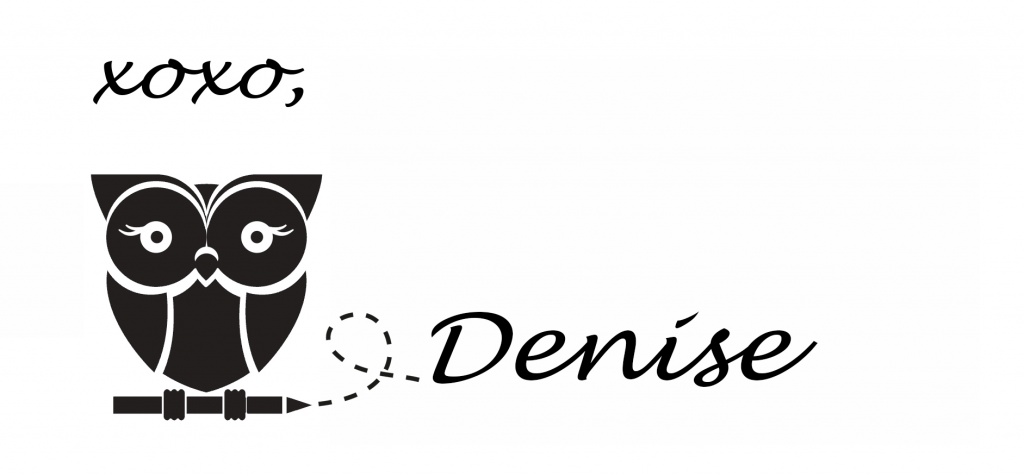 Processing…
Success! You're on the list.
Whoops! There was an error and we couldn't process your subscription. Please reload the page and try again.