How To Make Christmas Gnomes | The Ultimate DIY Guide
Today I'm sharing the ultimate guide for how to make Christmas gnomes!
There's no arguing that Christmas gnomes steal the hearts of many. Gnomes are everywhere during the holiday season.
Their cute little faces are just too much to resist. I set out to create the Ultimate Christmas Gnomes DIY guide to show you everything you need to know about how to make Christmas gnomes.
There are so many cute DIY gnomes ideas packed into this post. This should keep you busy making gnomes for years!
I wanted to thank these talented DIY enthusiasts for creating these DIY Christmas Gnomes and allowing me to share them with you. It's so fun to see so many amazing makers in one place.
We have a well-rounded list of DIY mop gnomes, DIY sock gnomes, Dollar Tree gnomes, junk gnomes, DIY gnomes for kids, DIY pinecone gnomes, Norwegian gnomes, and even steampunk gnomes (which I'm obsessed with!), and so many more!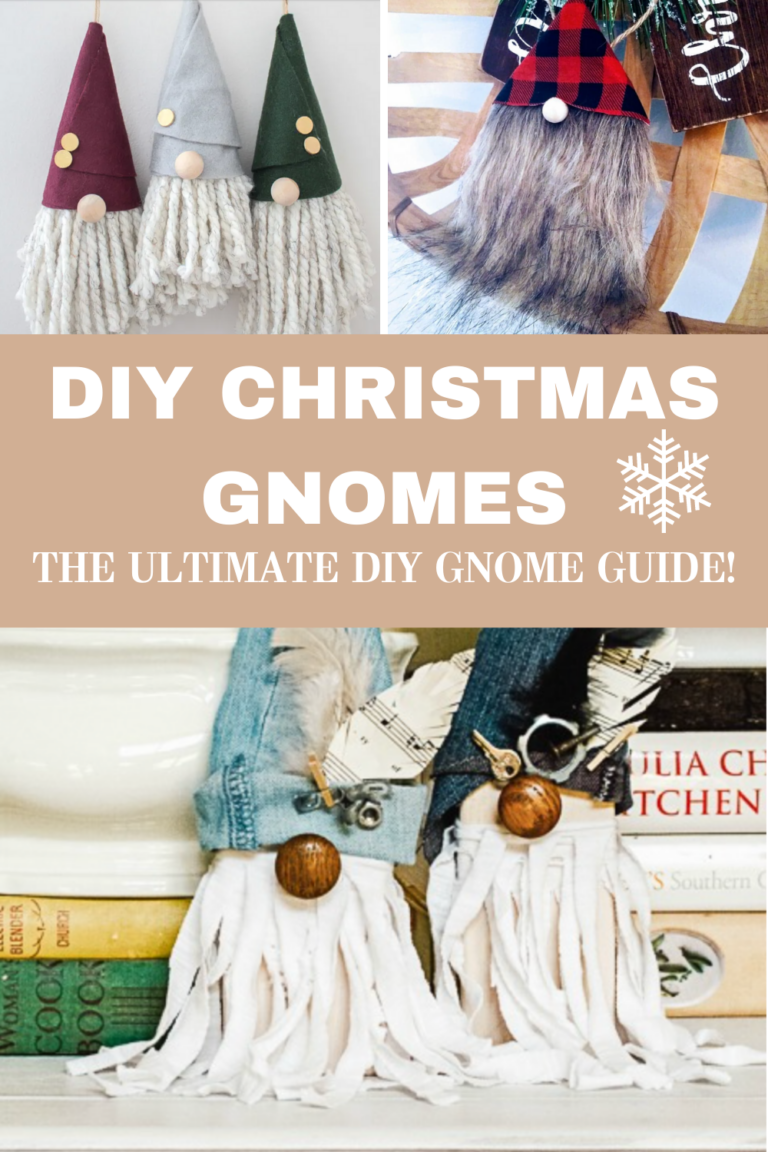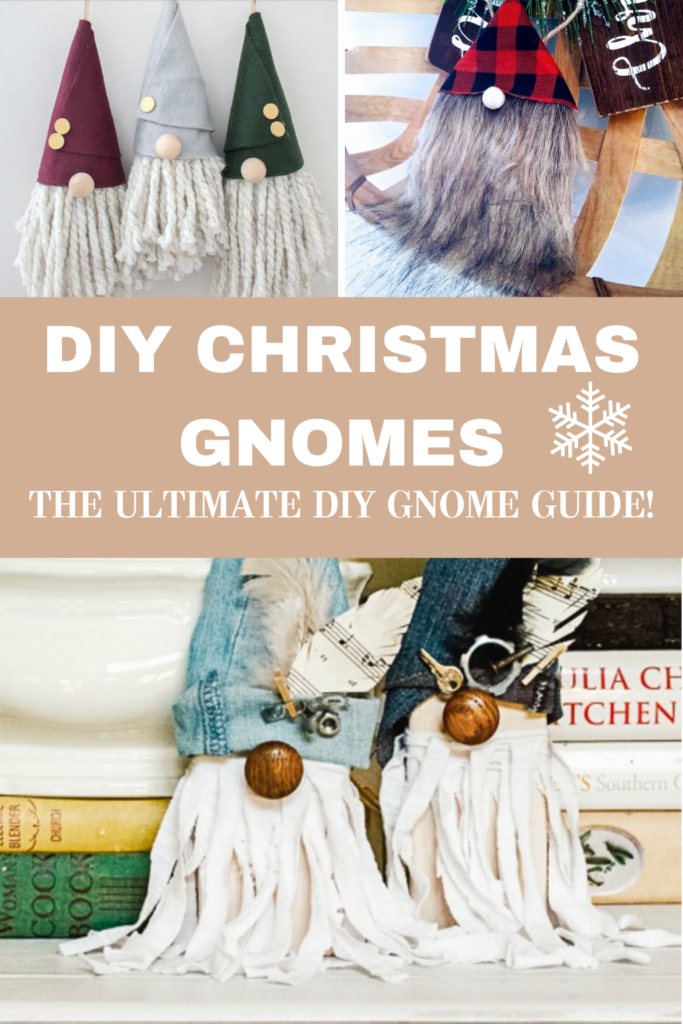 xoxo,
Denise