My Best DIY Garland Ideas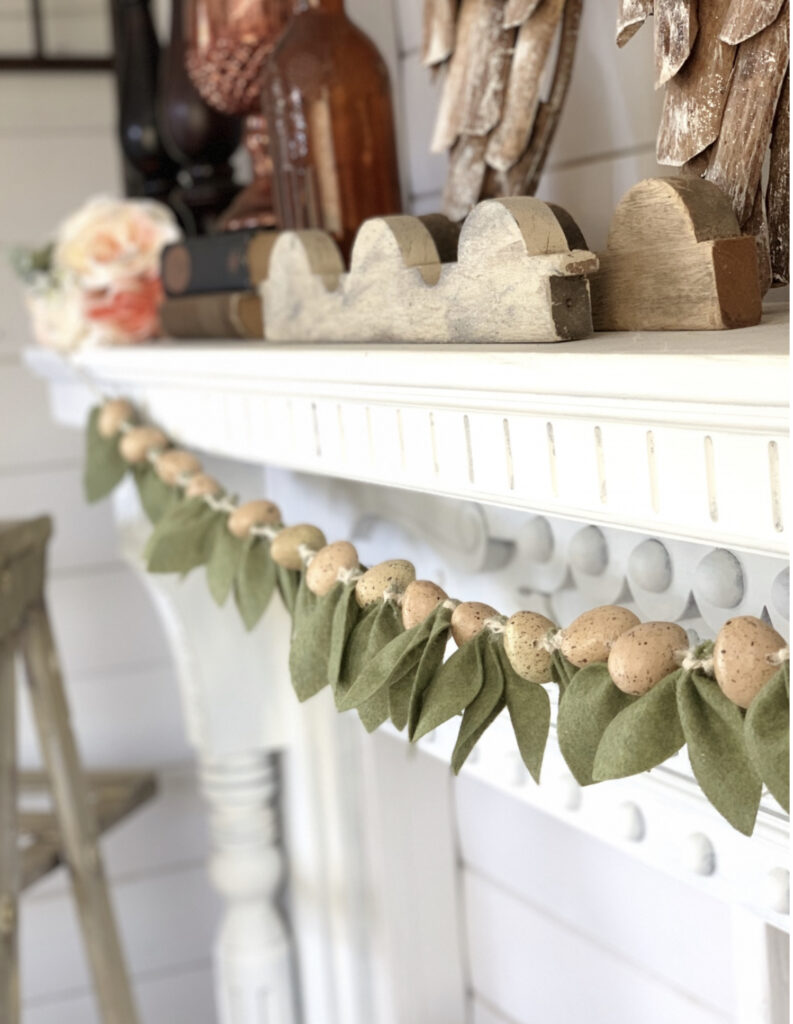 My Best DIY Garland Ideas are all summed up into one post! I love how easy they are and it's fun to come up with a new idea for each season. I'm not one to decorate a lot for each holiday but if the mantel is decorated, then things are festive enough for me.
*This post contains affiliate links which means I may make a small commission if you purchase something using one of the links. This is at no cost to you.
To store your garlands, just wrap them around a square of cardboard to keep them from tangling and store them in plastic containers or in a drawer to keep them clean. I prefer plastic containers so I don't have to worry about moths or other critters getting to them. I can store quite a few in one container. As another quick tip, label your containers appropriately and store holidays that are close to each other in one container.
My Best DIY Garland Ideas
xoxo,
Denise